Power Struggle at Wynn: Another Ugly Divorce Battle
Published on:
Jan/19/2012
Have you all been following the power struggle at Wynn Resorts Inc?
It seems their largest shareholder, Japanese pachinko mogul Kazuo Okada, recently nominated up to four people to the board of the U.S. casino company.  He is currently suing founder Steve Wynn and accuses the Vegas casino titan of blocking access to records related to his investment in the company as well as objecting to an "inappropriate" $135 million company donation to the University of Macau. 
Known for their one-time close friendship, Steve Wynn, 69, proclaimed in 2008: "I love Kazuo Okada as much as any man that I've ever met in my life. He's my partner and my friend. And there is hardly anything that I won't do for him."
The love now appears to be lost.
Michael Hiltzik of the Los Angeles Times reveled in the dirty laundry going public.  He draws an interesting parallel between Wynn's previous marriage debacles and the current fight with Okada. 
More Below the Ad....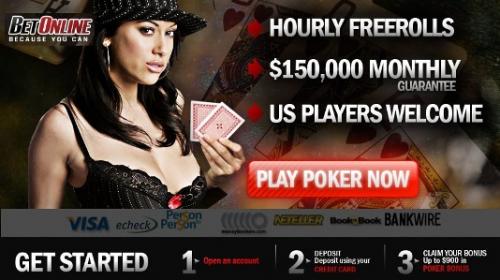 Over the centuries, the great literary masters have taught us almost everything we need to know about the virtues of love and matrimony. But casino impresario Steve Wynn could probably write a book on the pitfalls of divorce.
I'm not referring to his 2009 split with his wife, Elaine. That was gaudy enough to be covered on the gossip pages and resulted in her owning half his shares in Wynn Resorts, the publicly traded parent company of the Wynn and Encore casino-hotels on the Las Vegas Strip.
I'm talking about the much more intriguing breakup between Wynn and Kazuo Okada, his original partner in Wynn Resorts.
Hiltzik noted that it is the divorce-related division of the Wynn family assets that has made Okada "the largest single shareholder of Wynn Resorts, with nearly 20 percent."
Here is just a portion of the juicy details surrounding the Wynn-Okada battle as presented by Hiltzik: 
Okada observes that the donation to the university, which is a public institution occupying government-owned land, will be spread out in annual pieces through 2022 - which happens to be the year when foreign licenses to operate casinos in Macao come up for renewal.
This is no modest or routine disbursement. Okada, who voted against the donation as a board member of both Wynn Resorts and Wynn Macao, the Hong Kong-listed subsidiary through which it was made, says it was "unprecedented in the annals of that university." At the time it was disclosed, news reports in the Far East described it as the largest single donation ever made by a Hong Kong-listed company.
Wynn, himself, referred to that donation as a sign of his company's dedication "to the education of the people of Macao."
The value of the donation was charged against revenue for the second quarter of 2011, resulting in a rather steep decline. 
Hiltzik surmises: 
Maybe the charitable needs of university youth in Macao are more pressing. Or maybe some other need is involved.
The gaming industry has long contended that its skeevy ethical record was relegated to history's dustbin when mob-connected figures yielded ownership of Las Vegas casinos to upstanding, publicly traded corporations, such as Hilton and MGM Mirage.
Aaron Goldstein, Gambling911.com