Possible Human Remains Found in 'Goodfellas' Gangster James Burke Home
Published on:
Jun/24/2013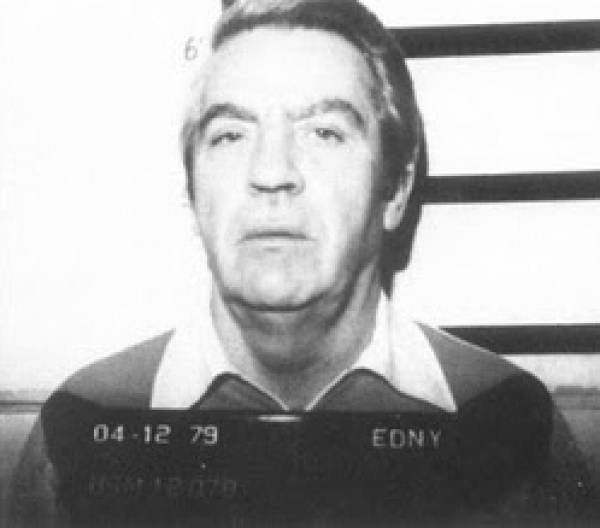 The FBI has said they have found possible human remains in the Queens home formerly occupied by gangster James Burke.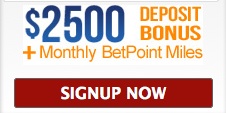 The Lucchese Crime family associate was alleged to have engaged in activities ranging from illegal gambling to extortion to loansharking and even hijacking of planes (Burke was widely believed to have orchestrated the notorious Lufthansa heist in 1978). 
FBI Evidence Collection specialists and agents from the Organized Crime Division began digging up the yard last week in search of a missing thug.
Burke past away in 1998 from lung cancer while in prison.
- Gilbert Horowitz, Gambling911.com