Police Investigate Website That Lists Gambling Deadbeats
Published on:
Aug/29/2013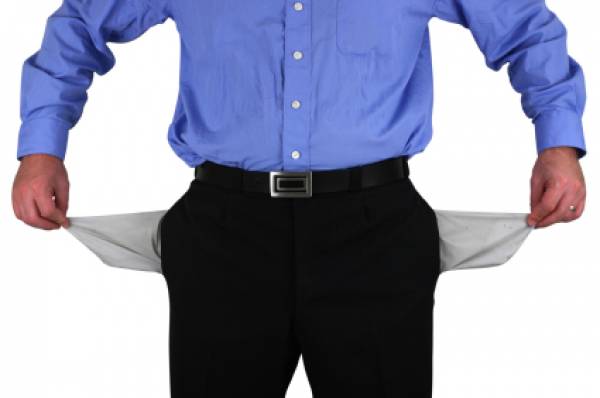 (Reuters) - A bilingual website has been naming and shaming gamblers who allegedly fail to pay Macau casino debts.

The site, Wonderful World, claims it has already helped recover 50 million yuan (HK$63.35 million).
But the police are not sure about its legality and are now compiling an internal report.
The English version features a list of more than 70 people from across China who have allegedly failed to repay debts ranging from thousands to millions of yuan.
Photographs of the alleged defaulters, along with their date of birth and marital status, are displayed prominently with such names as hustler, cheater, robber and rogue.
In one entry, a young man in glasses from northern China is accused of accumulating a debt amounting to tens of millions of yuan dating from 2011. It lists his occupation as "idling away his time" and his hobbies as "eating, being merry and gambling."
He was given a danger rating of 95percent, meaning it is unlikely he will repay his debts.
Wonderful World was launched a year ago as a news and entertainment site, but began the blacklist of gamblers two months ago. The personal information is provided by the creditors.
The site does not charge for the postings or take a cut of the recovered money.
Operators said they are cooperating with the police and are keen to continue with the free platform.
Macau raked in US$38 billion (HK$296 billion) in gaming revenues last year.