PokerStars Pulls Out of Washington State, Sportingbet Won't Do France
Published on:
Oct/01/2010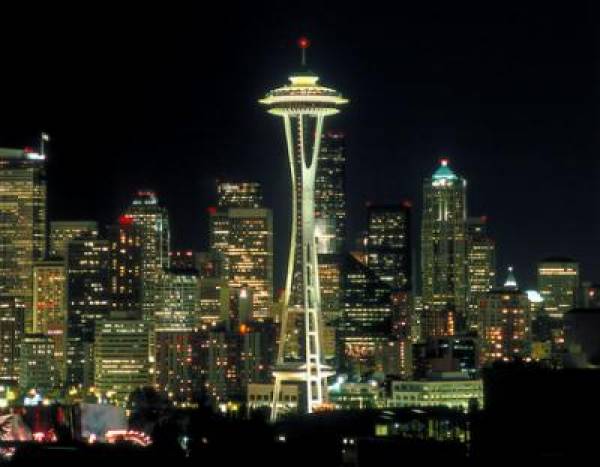 Two online gambling firms in the news a lot last week, PokerStars and Sportingbet, announced they are pulling out of or otherewise not returning to certain markets. 
Online poker's largest company, PokerStars, announced it will no longer accept customers from Washington State. 
That state's Supreme Court upheld a decision to make playing poker online a Class C felony last week.
"We are extremely disappointed in the State Supreme Court's ruling given the clear evidence that the state legislature never sought to regulate Internet poker as it does in-state bricks and mortar card rooms and internet horse racing, but instead simply banned internet poker and, even worse, criminalized the players.  This law is still a mistake, and we will continue to fight to have it overturned," said former U.S. Senator Alfonse D'Amato, Chairman of the PPA, following the decision. 
PokerStars sent out an email to all its customers advising of the company's decision.
Gambling911.com has long warned its readers living in Washington State not to gamble online.  Washington is the only state in the union that makes placing a bet on the Web a Class C felony, comparable to child molestation and repeat drunk driving offenses.
Elsewhere, Sportingbet this week announced plans to not re-enter the French market before year's end.  The company had previously been forced to shut down an office it operated in that country.
France has become more accommodating to online betting firms in recent months.  The country is said to account for around 6 percent of the world's online poker market.  Sportingbet said it accounted for around 5 percent of its overall business.
Aaron Goldstein, Gambling911.com