Poker Pro Layne Flack Charged With DUI
Published on:
Mar/07/2009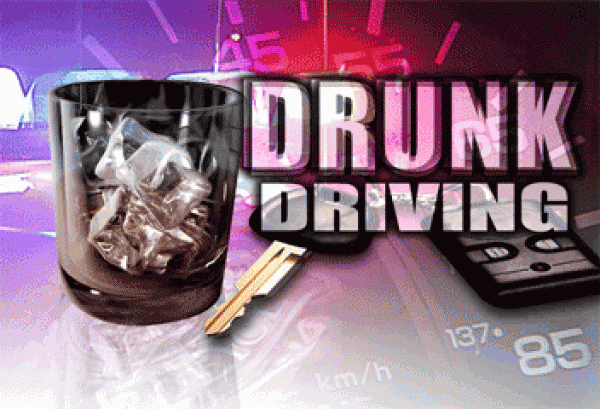 One of the most hated poker players, Layne Flack, has been charged with Driving While Under the Influence.   Layne was scheduled to play in NBC's National Heads Up Championship poker event Friday evening.  He had to cancel following his stay in a Las Vegas jail overnight.  See Arrest File Here
Flack was charged with DUI Liquor, speeding and failing to yield to an emergency vehicle.  He could serve up to a 6 month prison sentence.  Flack is a recovering substance abuser.
Flack came under fire last month after he was video taped playing golf with alleged poker cheater, Russ Hamilton.  Flack also insulted poker legend and friend of Gambling911.com, Doyle Brunson.
"As a rule, I don't say anything about things people say in interviews.  But I can't help being deeply offended by (that) article" Brunson said, referring to comments made by Flack suggesting that Brunson 'bought his WSOP bracelets'.  "I thought this man was a friend of mine.  Back in the early days of the WSOP, I certainly didn't even consider that a bracelet would have any value.  I only played in 2 or 3 events a year because Jack Binion expected me to.  I actually didn't pick up two bracelets in the 70's-80's because I already had a couple.  I never won a tournament that had 8 people in it.  There were only 14 entries in a mixed double tournament that Starla Brodie and I won.  If I could find that bracelet, I would sent it to Layne and tell him to stick it where the sun doesn't shine."
Ace King, Gambling911.com