Philly Mobster Anthony 'Ant' Staino Sentenced to Eight Years
Published on:
Jul/17/2013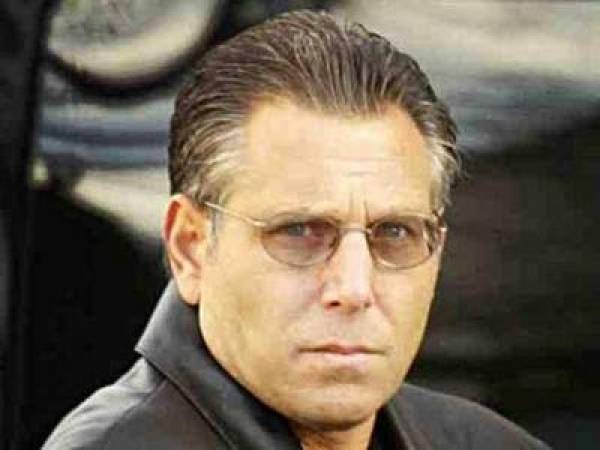 (Associated Press) - A self-described "CFO" of the Philadelphia mob has been sentenced to more than eight years in prison in a racketeering case.
Fifty-seven-year-old Anthony "Ant" Staino was sentenced Wednesday in federal court in Philadelphia to 97 months in prison followed by three years of supervised release.
Staino, of Swedesboro, N.J., pleaded guilty in April to racketeering and gambling. A jury earlier this year acquitted him on those counts but convicted him of loan sharking.
Authorities said Staino made a usurious loan to an undercover FBI agent and used threats of violence to collect payments. Staino's attorney denied that his client used any violent methods.
Prosecutors also said Staino provided video poker machines and other gambling devices for bars, restaurants, and other places in Philadelphia and its suburbs.