Pay Per Head Service for $5 Per Month
Published on:
Aug/24/2013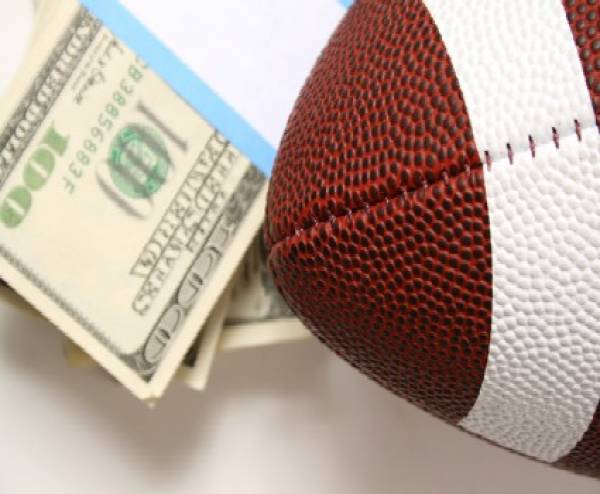 PayPerHead.com is offering a price per player for $5 per month to qualified bookies.  This is a basic package that is a perfect fit for the guy with just a few clients. 
What you get with the $5 package is 24/7/365 online wagering, betting available on 80+ leagues and exceptional online support.
In order to get call center support, bookies will need to upgrade to the $10 per month package.
Live in-game wagering is available to those on the $20 per month package that also includes horse bet takers. 
For a list of plans, go here
Johnny Sac of the "Sopranos" proudly endorses PayPerHead.com.
- Chris Costigan, Gambling911.com Publisher