Oy Vey! Gambling Rabbi Loses Pulpit
Published on:
Nov/29/2022
Gambling and religion do not always mix....and when they do, the situation can become so volatile, Satan himself might blush.
Take for example, the 80-year-old gambling nun.
Sister Mary Margaret Kreuper embezzled St. James School funds, diverting almost $826,000 to a personal slush fund.  Her sinful acts were caught during an audit back in 2018.  Earlier this year, Sister Mary Margaret was sentenced to one year and a day in prison.
Prosecutors said the nun illegally took "possession of cash and checks made payable to St. James School from parents of St. James School students, and, without the knowledge and authorization of St. James School and/or the Administration, fraudulently diverted these funds by depositing them into the St. James Convent Account."
Despite having taken a vow of poverty, Sister Mary Margaret used the ill-gotten gains to pay off "large gambling debts incurred at certain casinos" in addition to significant credit card debts.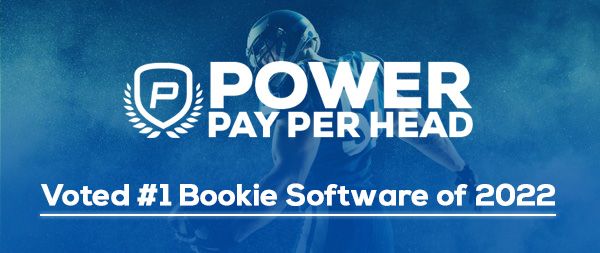 Whatever Happened to that Gambling Rabbi Accused of Identity Theft at a Casino?
In 2013, Rabbi Michael Sternfield stepped down from his pulpit at one of Chicago's most prominent Reform synagogues following a years-long battle with gambling addiction.  He had served as rabbi there for nearly two decades and as a rabbi for 44 years. 
"If I've learned anything from these years of struggling, I've learned how terribly painful addictions of all kinds are and how incredibly difficult many are to get rid of," Sternfield said in a recent interview with the Tribune. "This is a chapter of my life that I regret so very deeply and which is painful for those close to me."
Temple President Michael Mannis called Sternfield's departure a big loss for Chicago Sinai but otherwise declined to discuss what he called a confidential matter.
What wasn't a confidential matter at the time: Sternfeld had been arrested in an Indiana casino for identity theft and trespassing two years earlier.
This Priest Stole $1 Million to Support His Gambling Habit
A former Ontario priest was handed down a 2-year sentence for gambling $1M meant for Iraqi and Syrian refugees.
At the time of the sentencing, Justice Allan Maclure recommended that Father Amer Saka serve his sentence in a minimum-security prison.
"He gave a very thoughtful judgment, he took into consideration the fact that my client was fundamentally and is fundamentally a very, very good man who made a mistake," said Saka's lawyer, Iryna Revutsky.
The attorney claimed that Saka's "pathological gambling addiction"' was the result of post-traumatic stress disorder (PTSD) that went undiagnosed after the murders of his mother and brother while he lived in Iraq.
Federation of Asian Bishops' Conferences Warn of the Dangers of Online Gambling?
Concerns over social media and the risks posed to youth took center stage at the recent Federation of Asian Bishops (FABC).  They look to expand upon their guide and come up with an action plan to address this issue.
One priest detailed how overexposure to the internet during the pandemic had harmed the mental health of young parishioners — to the point of even committing suicide.
And then came the injection of online gambling.
The guide document poignantly expands this concern: "Where the youth have access to the internet, they are also vulnerable to being exposed to online gaming and pornography. Many develop internet addiction, which … contributes to depression, social anxiety and other ills. Many people fall prey to violence, abuse, risky sexual behavior, trafficking, prostitution and ideologies that devalue marriage and family."
- Jagajeet Chiba, Gambling911.com