Oppenheimer, Vulcun Reps to Speak at First Ever Daily Fantasy Sports Expo
Published on:
May/05/2015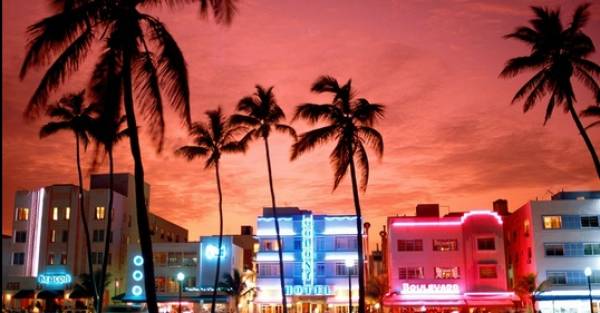 Want to raise money for your existing or start-up daily fantasy sports website?  The place to be this August 6 and 7 in Miami Beach, Florida at the first ever Daily Fantasy Sports Expo.
Sayke Reilley has been announced to speak on the subject of Raising Money for Daily Fantasy Sports.
Conference organizer Marc Lesnick is said to be in discussions with a number of investment firms whose principals understand the explosive growth potential of the multi-million dollar daily fantasy sports sector.
DFS CEOs will be at the conference in full force.
Vulcun, the world leader in fantasy eSports, has also been slated to take part in the event. 
Scroll Down for More..
"The interest in the Daily Fantasy Sports Expo is unprecedented in all my years of organizing conferences across a wide range of industries," remarked Lesnick, whose Casino Affiliate Conference in Amsterdam remains to this day one of the biggest events the i-Gaming space has ever seen.  Today, Lesnick is the leading conference organizer in the world of i-Dating and social media. 
Gambling911.com will be introducing its first ever spinoff, DFS911.com (DailyFantasySports911.com for all you SEO fanatics out there), during the August conference. 
DFS911.com traffic will be fed through Gambling911.com and will cover both industry news and important daily fantasy sports trends while also offering expert picks.  The site is expected to debut this month (May 2015) under the Gambling911.com umbrella.
- Payton O'Brien, Gambling911.com Senior Editor