Online Sports Betting: Skybook Finally Pays
Published on:
Dec/29/2009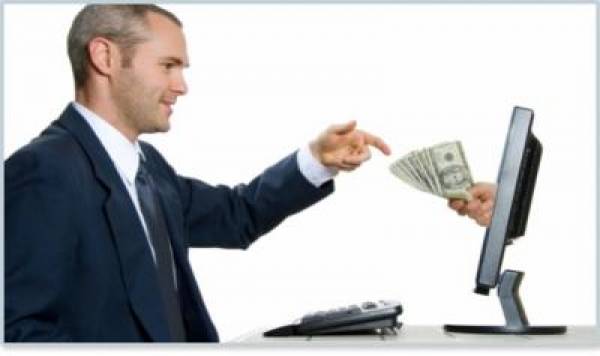 Following Gambling911.com's report that online sports betting website Skybook.com was having difficulty paying a heavy hitting player, the company has apparently paid out in full this week.
Bettorsworld.com first issued the warning about Skybook to its readers.
They have since followed up with this bit of good news:
Just as we owe it to all of you to report negative situations concerning sportsbooks, we also owe it to you, and the sportsbooks, to report the positives.
We recently reported to our subscribers about a slow pay situation involving Skybook. The payouts were requested in September and were not completed as of mid December, leaving us no other choice but to alert our subscribers.
We are happy to report that the final leg of this payout has now been completed. Paid in full.
We want nothing more than for ALL sportsbooks to be solid financially. The more good sportsbooks there are, the better it is for the players.
That said, this online sportsbook has reportedly been struggling for some time now.
Consolidation in the online gambling sector continues and was illustrated by Bookmaker.com's acquisition this week of long established Las Palmas in Costa Rica. 
Christopher Costigan, Gambling911.com Publisher