Online Gambling in Washington DC, New Jersey, California: All Red Hot Now
Published on:
Dec/09/2010
A handful of states are looking to push ahead in regard to legalized online gambling.  These include New Jersey, California and the District of Columbia (Washington, DC).
 
New Jersey
On the New Jersey front we had some important developments Thursday.
The NJ Assembly Panel okayed a bill that would legalize all forms of Internet gambling in the state, including sports betting. 
The bill, sponsored by State Senator Raymond Lesniak, has already passed in the Senate.
Governor Chris Christie is not necessarily opposed to the bill, but has decided not to support it publicly citing its "low priority".  Advocates for the proposed legislation claim that legalized online gambling in the state will bring billions to the economy.
There was one important change to the bill whereby those in foreign countries will no longer be permitted to wager with online casinos and betting sites based in New Jersey.  New provisions will only allow those living in the state to gamble with said websites.  There are over 8 million people living in the Garden State.
Washington, D.C.
This one came as a bit of a surprise.  Few people even knew that the District of Columbia was even trying to legalize online gambling.  Washington, D.C. is the capital of the United States and is not part of a state per se.  The important thing to remember when discussing Washington, D.C. legislative proposals is that the United States Congress has supreme authority over the city and may overturn local laws.
D.C. Council Member Michael Brown (I-At-Large) wants to legalize online gambling in the District, suggesting it will close the city's $190 million budget shortfall.
Brown claims that the chief financial officer provided an estimate of $13 million over the next four years derived from legalized Internet gambling, but suggests this figure to be on the conservative side.
"That kind of gaming is already here. ESPN, CBS Sports fantasy, online poker. We're just not seeing any of the revenue," Brown said.
From MyFoxDC (Fox 5):
Brown claims the measure is perfectly legal. Under the Unlawful Internet Gambling Enforcement Act of 2006, it bans transactions involving "unlawful Internet gambling" which covers interstate and overseas transactions. However, Brown argues, individual states or municipalities can legalize gambling. The District measure would be "intrastate," keeping all the gaming and transactions within city limits to avoid breaking federal law. Congress is another matter.
"We'll have to wait and see about that. As you know, everything we do Congress still has oversight," said Brown.
The measure could pass final vote in the next two weeks.  The Court could, however, strike it down similar to what happened in the state of Delaware following passage of a sports betting bill.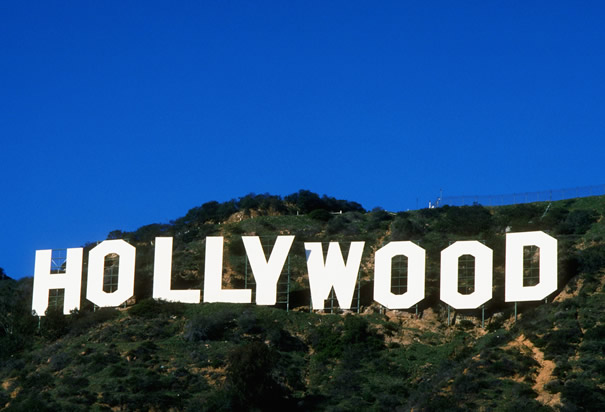 California
California's push to legalize online poker got new life this week when Senator Louis Correa (D-Santa Ana) introduced Senate Bill 40, which would allow select tribes and other entities to run state-sanctioned online poker rooms.
"People play offshore now. All of that money goes offshore," Correa said. "What we're trying to do is take a whole exploding industry that is illegal (in California) and make it legal and tax it to fund state services."
Resistance to Internet poker legislation has mostly come from the state's Indian tribes.  While not all tribes are on board with the measure, some of the more powerful one's are.   Correa's legislation is backed by the powerful San Manuel Band of Mission Indians and the Morongo Band of Mission Indians.
Back in September, the primary political supporter for legalized Web gambling, Roderick Wright, found himself indicted for fraud and perjury. 
California is the world's 8th largest economy and it is this state that has appealed most to European outfits looking to find another avenue into the lucrative US online gambling market. 
- Christopher Costigan, Gambling911.com Publisher