Online Gambling Software Company, Associates Sued
Published on:
Jan/13/2009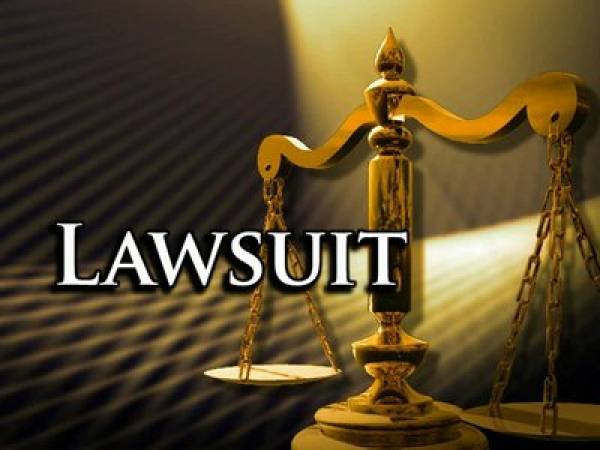 Gordon Levine, a lawyer at the Kugler Kandestin law firm in Montreal has confirmed that he represents T2 Marketing Inc. in a lawsuit against a company identified as 6300511 Canada Inc., and four Canadian citizens who are named in documents filed in Quebec Superior Court action 500-17-046150-085, according to a report appearing on the website Recent Poker.
Each of the defendants are being sued for the amount of Cdn$464 007.21.
"The law firm BCF LLP has appeared on behalf of the Defendants," Levine advised.  "In December 2008, a litigation timetable was filed into Court pursuant to which Defendants' counsel may examine a representative of Plaintiff, and Defendants have a delay until March 15, 2009 to file their defense.  Given the filing of the timetable, no Court appearances are presently envisaged until the case is set down for Trial."
The matter appears to pertain to a breach of contract.
Recent Poker breaks it all down:
Later in the document T2 describes a corporate structure document allegedly given to it's principals by the defendants before the agreement was breached; names other employees of Rival and identifies a range of popular Rival-powered online casinos. 
 
The plaintiff therefore argues: "Accordingly, all of the corporations are, in reality, alter egos of the individual defendants in order to disguise the individual defendants' ownership of the casinos and de facto operation and management thereof from the Ottawa Premises."
T2 Marketing claims on its website it "is dedicated to forming rich, mutually rewarding relationships with our clients. Working diligently to understand our customers and their businesses, we collaborate with them to articulate intelligent marketing strategies, then provide them with intriguing, highly creative materials that reach their communications objectives."
Among the clients listed on the T2 Marketing website are Playboy (as a third party), the PantAsia Online Casino and Emerald Entertainment Group. 
But aside from e-Gaming clients, T2 Marketing also lists the NHL and Disney among those they represent. 
Christopher Costigan, Gambling911.com Publisher