Online Gambling Affiliates Now Welcome in New Jersey With Income Access
Published on:
Mar/21/2014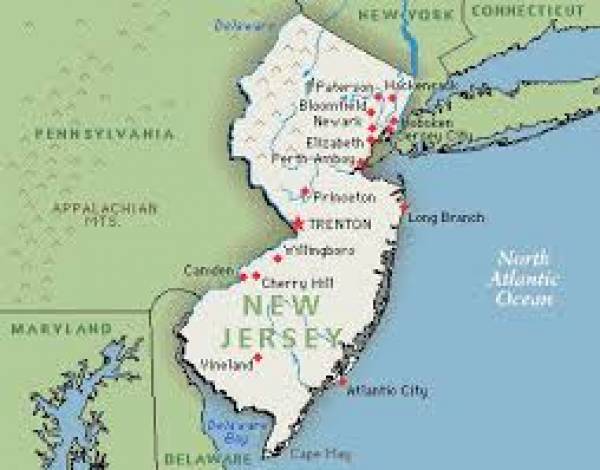 Popular online gambling super affiliate company Income Access has entered into a partnership with Betfair.com to allow affiliate marketing in New Jersey.
Internet gambling firms are looking for creative ways to catch up with bwin.party, which so far has dominated the airwaves and offline media throughout the New Jersey-New York-Pennsylvania region.
Whether affiliates will be enticed enough to focus on such a limited market remains to be seen.  Only those physically located in New Jersey will be able to wager with Betfair.
Affiliates will also be required to obtain a vendor's license and could be disqualified for past arrest records or judgments such as owing back child support. Betfair said that its support team would assist affiliates with this process.
The company also announced an added enticement by offering an "aggressive" CRM for player conversions.
Don Ryan, senior vice-president of gaming at Betfair US, said: "We believe our mobile offering, daily promotions, and exclusive game titles will be a big draw for affiliates looking to break into the New Jersey market."
Betfair was one of around a dozen online gambling firms to obtain a license to operate a real money Web gambling site in New Jersey.  They are the largest sports betting exchange in Europe but in recent years have delve into the Internet poker and casino market.
- Aaron Goldstein, Gambling911.com