Oklahoma AG Wants $7.8 Mil Seized From Couple Tied to Illegal Online Gambling Biz
Published on:
Jun/11/2013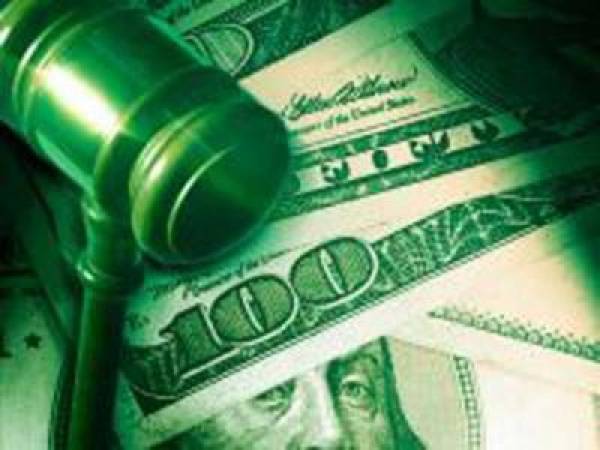 OKLAHOMA CITY (Associated Press) — The Oklahoma Attorney General's Office is stepping up its effort to have almost $7.8 million that was seized from an Anadarko couple and the corporations they control during an illegal gambling investigation forfeited to the state.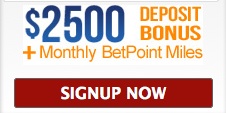 The office filed a forfeiture petition Tuesday in Oklahoma County District Court. The state seized the cash and filed a notice of intent to forfeit on March 13 against Chase Egan Burns and his wife, Kristin Burns.
The Burns are among 57 people arrested in March on felony charges related to a Florida-based charity that purported to help homeless veterans. Prosecutors allege it was a front for collecting nearly $300 million in untaxed profits from sweepstakes cafes.
Chase and Burns surrendered to authorities in April in Florida, where they face racketeering and other charges.