Oddsmakers Contemplate What's Next for the Ground Zero Mosque Property
Published on:
May/04/2011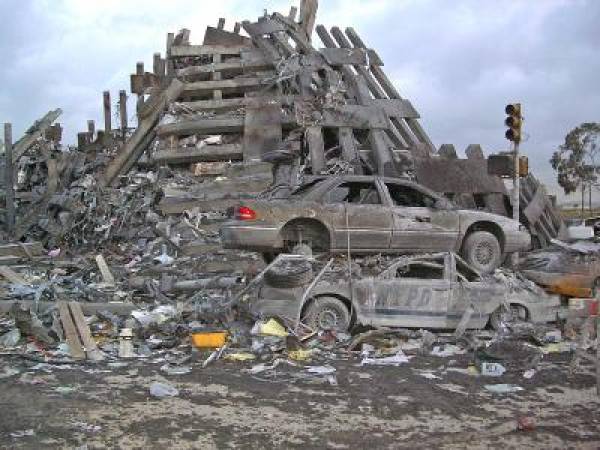 The fine folks at BetDSI.com have posted odds on what is next for the controversial Ground Zero Mosque property in the wake of Osama Bin-Laden's death at the hands of elite US Navy Seals. 
Park51, originally named Cordoba House, is a planned 13-story Muslim community center to be located two blocks from the World Trade Center site (or Ground Zero).   Since the project was announced, many groups have come forward to protest its development. 
The developers initially intended the project to be a model of peaceful coexistence between Muslims, Christians and Jews.
The Ground Zero Mosque is being touted by imam Feisal Abdul Rauf, an American author, and activist whose stated goal is to improve relations between the Muslim world and the West.  
BetDSI.com has released odds on Donald Trump purchasing the property while adding a second option of "The Donald" building on it.  Both pay around 2/1 odds.  The actual favorite, however, is that Donald Trump has zero involvement in the Ground Zero Mosque or its possible purchase. 
DONALD TRUMP WILL BUY IT WITH NO PLANS TO BUILD

 

+200

 

-

 

-

 

 

 

 

 

 

 

 
DONALD TRUMP WILL BUY IT AND BUILD ON IT

 

+180

 

-

 

-

 

 

 

 

 

 

 

 
A MOSQUE WILL BE BUILT

 

+500

 

-

 

-

 

 

 

 

 

 

 

 
NONE OF THE ABOVE

 

-200

 

-

 

-

 

 

 

 

 

 

 

 
- Gilbert Horowitz, Gambling911.com
Follow breaking headlines around the clock at Gambling911.com Twitter Here