Odds of Further Explosions at Japan Nuclear Power Plant in Poor Taste?
Published on:
Mar/15/2011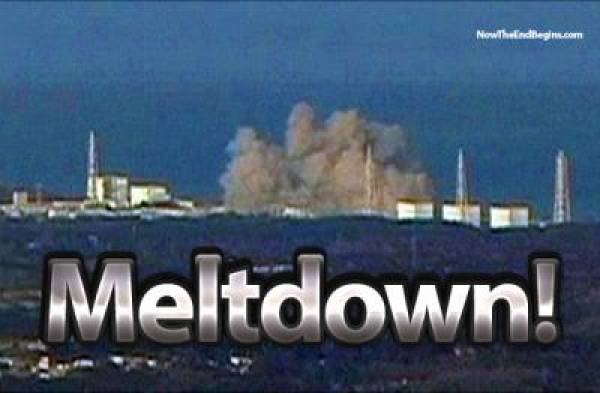 Online gambling websites will often offer odds on just about anything.  But one has to wonder just how far a Web betting firm will go when it comes to natural disasters such as the one we witnessed in Japan this past week. 
The fact that Paddy Power isn't offering odds on the Japan disaster speaks volumes.  This is, after all, the controversial gambling site out of Ireland that once offered odds on US President Barack Obama's assassination and even sponsored a church confessional outside a racing event. 
Another Ireland-based firm has elected to offer odds on further explosions occurring at a Japan nuclear plant.
Intrade.comoffered the controversial odds and it appears to be among the most wagered on events available.
Whether anyone should be rewarded for correctly predicting future explosions and the potential for a catastrophe following is up for argument. 
"While they are not offering a death pool per se, it's close considering the amount of people potentially affected and health risks that could occur," said Gambling911.com Senior Editor, Payton O'Brien.  "In that regard, the bet option could be seen in poor taste."
Like a lot of books, intrade.com has also offered odds on Muammar Gaddafi falling from power.
"Some might argue he has slaughtered hundreds, if not thousands, of his own people," says O'Brien.  "It is debatable how far the online gambling sites should go when it comes to these types of events."
O'Brien believes that there will not be a strong public outcry against intrade being that the Japan nuclear crisis can be seen as a broad event much like SARS was during the early part of the past decade.
"When they start offering odds on radiation levels in Tokyo, I think the public will see that as crossing the line, although I personally would resist offering such odds on a 4th explosion and Gambling911.com would never promote such a thing," O'Brien said.  (voice your opinion below in the comments section)
In addition to the Japan nuclear power plant explosion odds being offered by intrade.com, the company also posted a price on whether the IAEA will upgrade the Fukushima facility to a Level 6 accident before midnight ET March 31, 2011.
"If there is any bright spot to this type of bet option, it is that only 60 percent of those wagering think there is going to be another explosion."
Already, there was a third explosion to hit early on Tuesday. 
- Jagajeet Chiba, Gambling911.com