NY Post: New Jersey Governor Chris Christie to Veto Online Gambling Legislation
Published on:
Feb/18/2011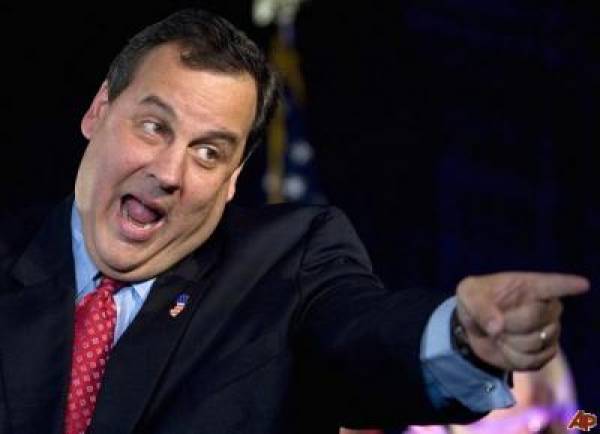 The New York Post reported on Friday that New Jersey Governor Chris Christie is expected to veto legislation that would legalize online gambling in the state.
"Christie is being pushed in both directions," a source close to the situation said. "My gut tells me he is not going to sign."
The Republican Governor has six days until Thursday February 24 to make New Jersey the first state in the US to specifically legalize Internet gambling.
The initial legislation was passed through the state Assembly earlier in January.  Should the bill become law, those living in the state would be required to prove residency and open an online wagering account in one of New Jersey's casinos.  Hosting of the websites will take place in Atlantic City. 
Democratic State Sen. Raymond Lesniak, a co-sponsor of the bill,  believes that billions of dollars can be generated from the new industry.  He also said, failure to pass the legislation could spell life or death for Atlantic City, which would benefit most from the added revenue.
One of Lesniak's primary concerns is Christie's apparent close ties to Harrahs.
"I'm very concerned he will give in to their corporate interests."
Lesniak added:  "We do not believe neighboring states would sit still," Moody's Investors Service suggested in a report released late last year. "New York, Pennsylvania and Maryland are likely to embark on a casino arms race, moving to legalize both sports betting and Internet gambling as a way to protect [their] operators."
- Aaron Goldstein, Gambling911.com