No Internet Poker in Florida
Published on:
Apr/13/2011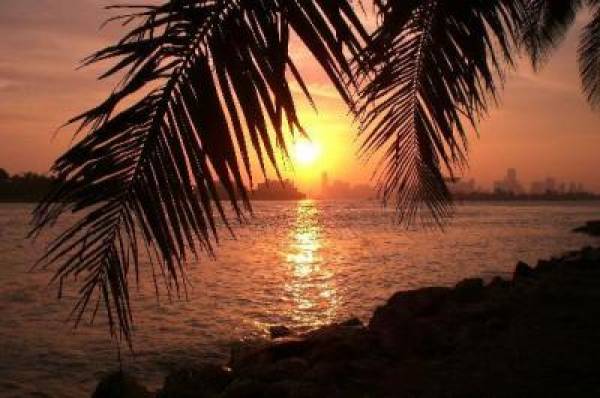 There will not be any legalized online poker in Florida any time soon. 
An attempt to regulate the multi-billion dollar industry was shot down Tuesday in the Senate Criminal Justice Committee with a vote of 2-2.
SB 812 would have legalized the activity by allowing Floridians to play on websites hosted from parimutuel card rooms.
Gross receipts would be taxed at 10 percent — estimated at about $10.5 million a year — and another 4 percent of profits would have gone toward increasing purses for horse and dog tracks in Florida.
Just yesterday, the District of Columbia became the first jurisdiction in the US to legalize Internet poker. 
As always, you can Follow us on Twitter for all the latest breaking gambling news. (around the clock gambling news)