No Delay in Alabama Gambling Trial: Allegedly Bought And Sold Votes
Published on:
Dec/28/2010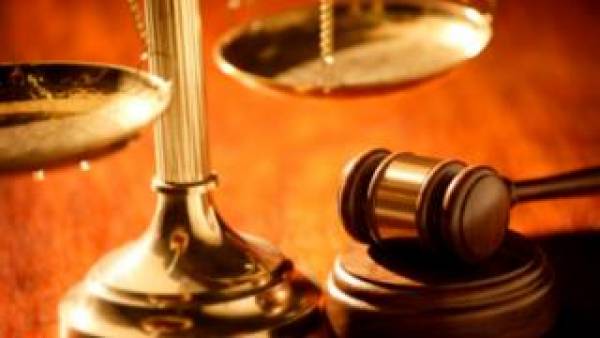 MONTGOMERY, Ala. (AP) -- A federal judge has refused to delay the April 4 trial date for the 11 people accused of buying and selling votes on pro-gambling legislation in Montgomery.
Nine of the 11 defendants wanted a delay because they said they needed more time to review taped phone calls and 200,000 pages of documents turned over by the prosecution. U.S. District Judge Myron Thompson declined to grant a delay during a hearing Tuesday in Montgomery. But he said he will reconsider the request in late February or early March to see what progress the defendants are making.
Prosecutors opposed a delay, saying the defendants still have nearly four months to prepare for trial.
A federal grand jury indicted the 11 in October. The defendants include two casino developers, two former legislators, and two current legislators.