New Jersey Loses Out On $87.5 Million
Published on:
Feb/08/2011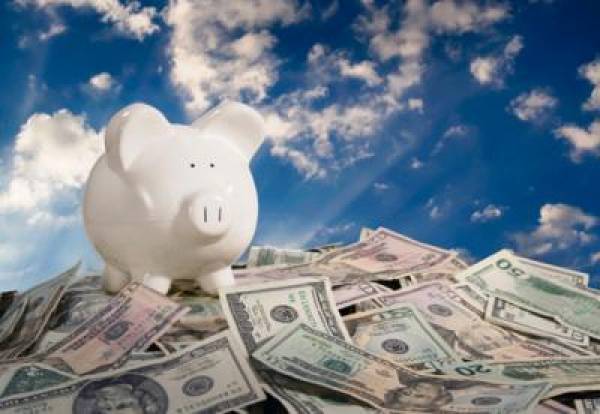 Sitting on New Jersey Governor Chris Christie's desk right now is a bill to legalize sports betting in the state.  He has yet to sign the bill, nor has he vetoed it for that matter.
Unfortunately, the state, and specifically Atlantic City, lost out on the potential for $87.5 million.
That dollar amount was not pulled out of a hat.  This is how much was wagered on the Super Bowl in Las Vegas over the weekend.
And to think that some experts believe Las Vegas only accounts for a mere 1 percent of the wagers coming in on the Super Bowl.  The rest is bet online and with local bookies, a great many of whom reside in the New York and Philadelphia metropolitan areas. 
With a local betting market that likely exceeds that of Vegas, Atlantic City could easily have seen something close to the $87.5 million mark, if not more. 
"There are no legalized sportsbooks outside of Las Vegas, none even remotely close to Atlantic City," says Payton O'Brien of Gambling911.com.  Delaware allows a parlay betting system for multiple NFL games only.  As such the state was excluded from taking bets on the sole Super Bowl event. 
"In Vegas, Super Bowl weekend attracts the most business of the year," O'Brien added.  "It's not just the wagering at sportsbooks, it's the overall experience.  Get people in town for the Super Bowl, they spend across the board.  Atlantic City is missing out.  They could promote themselves as the ideal location for Super Bowl weekend, attracting nearby residents from across the state, New York City, Philadelphia and even Washington, D.C."
And this year, they could have had a nice contingency from Pittsburgh.    
"Sports betting already exists in New Jersey, but only the criminals are enjoying the profits," said Assemblywoman Connie Wagner, D-Bergen. "Sports fans put billions of dollars on the line every year, regardless of its legality. A legal Atlantic City and race track-based sports book would ensure bettors are not fleeced or put in harm's way."
State Senator Raymond Lesniak has blasted the federal hypocrisy getting in the way of New Jersey's ability to offer sports wagering.  Aside from Nevada and Delaware, Montana and Oregon also allow for limited sports betting options. 
"It's ridiculous to me that New Jersey and 45 other states cannot legally bet on sporting events, but citizens in four states can," he says. "We are being discriminated against."
- Christopher Costigan, Gambling911.com Publisher