New Jersey Approves Sports Betting in Final Minutes
Published on:
Jan/09/2012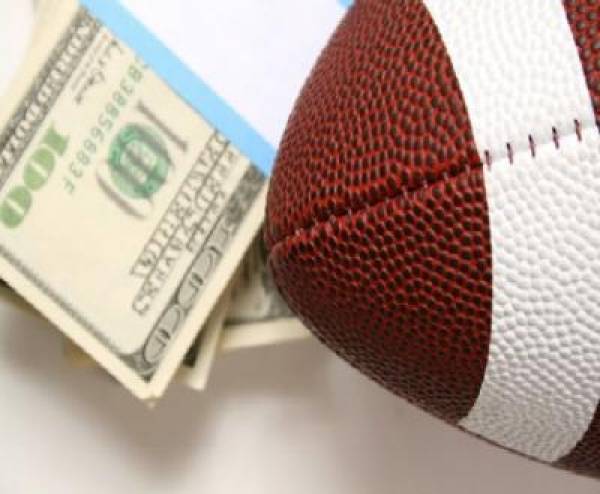 With only hours to go before a legislative session deadline, the New Jersey Assembly approved legalized sports betting in the state. 
Early in the day, the Senate had approved the measure.
Last November, voters gave the approval for legalized sports betting in the state by a 64/35 margin.   Bets could be placed on professional sporting events at Atlantic City's 11 casinos and 4 racetracks. 
"These votes, by both houses of the legislature and the voters of New Jersey, mark the beginning of the end of the inequitable federal ban on sports betting," said state Sen. Raymond Lesniak, a northern New Jersey Democrat who has been the measure's strongest proponent. "This time next year our residents won't have to fly to Las Vegas or visit their local bookie to bet on the Giants, Jets or Eagles to win the Super Bowl. They will be able to go to an Atlantic City casino, Monmouth Racetrack or The Meadowlands."
Governor Chris Christie was expected to sign the measure but that is the easy part.  Now the state must try to overturn a federal law that bans sports betting in all but four states.
Lesniak made a daring prediction Monday night.  "I guarantee a victory in the federal courts for New Jersey to be able to enjoy the same benefits from sports betting Congress has given to Nevada."
Had the measure not passed by Midnight Monday, the bill would have had to be reintroduced during the new state legislation. 
- Chris Costigan, Gambling911.com Publisher