New Daily Fantasy Sports Sites FantasyDraft.com, DraftHero Debut: Land T.Y. Hilton
Published on:
Nov/16/2014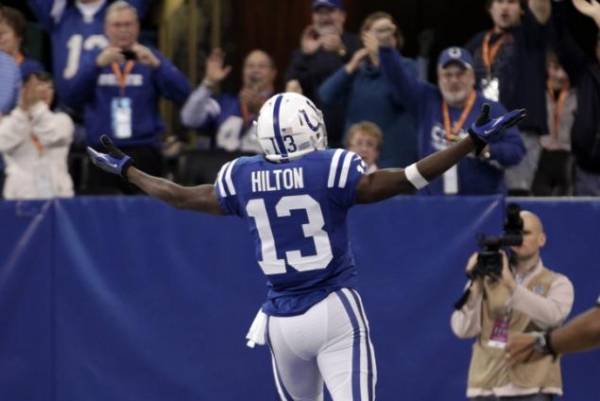 Two new fantasy sports sites debuted in recent days: FantasyDraft.com and DraftHero.com.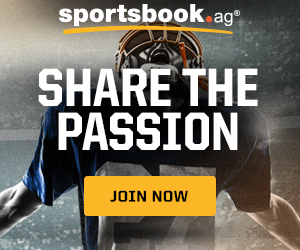 FantasyDraft.com has debuted with a bang, launching a beta-only site for the time being.  The company will offer fantasy sports contests on a daily and weekly basis and has announced endorsement deals with some of the best known NFL players including Colts wide receiver T.Y. Hilton and Packers wide receiver Jordy Nelson.  Both will play exclusively on the FantasyDraft.com website.
 "As a player we can relate to the feeling fantasy sports players have when their lineup performs.  FantasyDraft.com is going to be a fun place for the pro player like myself to compete against our fans on their turf," said Hilton.  "FantasyDraft.com provides a great way for athletes to connect with fans and see how we perform across different sports."
FantasyDraft.com hopes to build its customer base – in hopes of competing with behemoths Draftkings.com and FanDuel.com – through word-of-mouth with a sweet cash incentive they call "6 Degrees of Pay" in which 30% commissions will be paid out for referred players.
Scroll Down for More..

DraftHero.com, which launched two weeks ago, will offer its customers the opportunity to win more than $500,000 in potential prize money.  Individuals will be able to select their fantasy teams in 30 seconds or less with only five position players per game.   DraftHero says its niche among the estimated 33.5 million Americans who play fantasy sports is convenience and ease of use.
The San Francisco-based company claims an average user will choose three teams a day and logs in more than 25 times on game night to watch their results in real time.
Barak Eisenstein, DraftHero's CEO and founder, said, "We created DraftHero so that it would provide the easiest, fastest and simplest daily fantasy sports experience in the market. Other fantasy platforms can be extremely tedious, particularly for the casual fantasy player."
- Aaron Goldstein, Gambling911.com