Nevada, NJ Consider Marriage in Online Gambling Sector After Early Bickering
Published on:
Aug/07/2013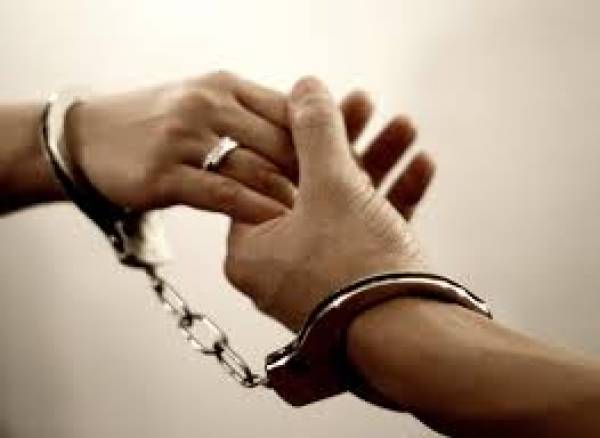 (Reuters) - MGM Resorts International is working with Nevada officials who are discussing banding together with New Jersey to create a joint online gaming market, CEO Jim Murren told Reuters in an interview.
"I think it's likely that in 2014 we'll see a compact between New Jersey and Nevada," Murren said in an interview following the company's second-quarter earnings call.
In the past, Murren contended that Nevada alone may be too small a state to provide a large enough online market.
"We've really been focusing on Nevada's ability to compact with other states, create more liquidity," said Murren.
A.G. Burnett, chairman of the Nevada State Gaming Control Board, told Reuters he shared Murren's optimism.
"Nevada is striving to do what it can in regards to compacts. We do not jump into the fire without having done a lot of cautious research and study into the particulars of such agreements, and that phase is nearing completion," he said.
"New Jersey is currently focused on working with its existing casinos to attain successful Internet gaming opportunities in this state," said David Rebuck, head of the state's division of gaming enforcement. He added the state anticipates "future opportunities for growth and development with other jurisdictions..."
MGM Resorts, which has casinos in both Nevada and New Jersey, posted better than expected earnings on Tuesday, citing an uptick in its Las Vegas operations.
The operator of the Bellagio, The Mirage and MGM Grand reported second-quarter, adjusted earnings of $596 million, up 9 percent from the prior year, or four cents per share, compared with analysts' consensus estimates of one cent a share, according to ThomsonReuters I/B/E/S.
"We continue to see broad-based, Las Vegas improvement as our Strip EBITDA increased 15 percent, driven by a 7 percent increase in casino revenues and a 5 percent increase in hotel revenues," said Murren in a statement.
Murren told analysts on a call after the earnings that the company has dedicated a team to its online efforts.
"We have a big team that is preparing us on a state-by-state basis and on the states that we believe will be the most productive for us. And we've been working with the state of Nevada on their efforts to compact with other states," he said.
"I think at least 40 of the 50 states are in some stage of debating this (online gambling) internally. The ones most visible are New Jersey, New York State, Illinois and California, he added.
"We're providing all the support they ask of us. We've provided Nevada with our government affairs (expertise) and a framework," he said.
Nevada became the first state to go live with online gambling in April when Station Casinos launched the first offering known as UltimatePoker.com. New Jersey and Delaware have also legalized online gambling and are working on plans to go live as well.
Some analysts project Nevada's online gambling market will yield $50 million to $250 million in annual revenues. The larger and more populated New Jersey is pegged to generate $500 million to $1 billion yearly.
In addition to creating larger markets, compacts between states would also help create a more uniform regulatory landscape and enable states to share resources for identifying the location of gamblers, guarding against under-age gambling, stolen identities and credit card fraud.
MGM and Boyd Gaming have partnered with Web poker firms like Bwin.party to provide software and other services to their online gaming efforts across the U.S., including in both New Jersey and Nevada.