Nevada Gambling Revenue Up, Zynga Rises
Published on:
Jul/11/2013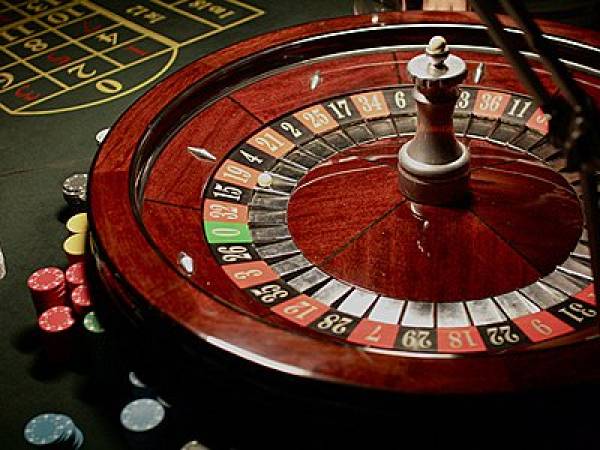 (Associated Press) - The state Gaming Control Board reports Nevada casinos won $897.3 million in May, posting a 1.37 percent increase from the same month a year ago.
The May winnings pushed the fiscal year-to-date total to more than $10 billion, 2.4 percent more than last year.
Taxes collected on the May win totaled $57.5 million, an increase of 10.9 percent.
The Las Vegas Strip posted a 6.4 percent monthly gain over May a year ago and is now 5 percent ahead of 2012.
Casino winnings in Reno jumped 9.8 percent.
(USA Today) - Zynga is getting ready to unveil its lineup of games featuring real-world gambling. Here's a look at tech stocks to watch on Wednesday:
Zynga jumps early. Shares of the social games company are up 1.52% in pre-market trading as the company prepares to reveal a series of Facebook titles featuring real-world gambling.