NETeller plans to change name to NEOVIA Financial
Published on:
Oct/09/2008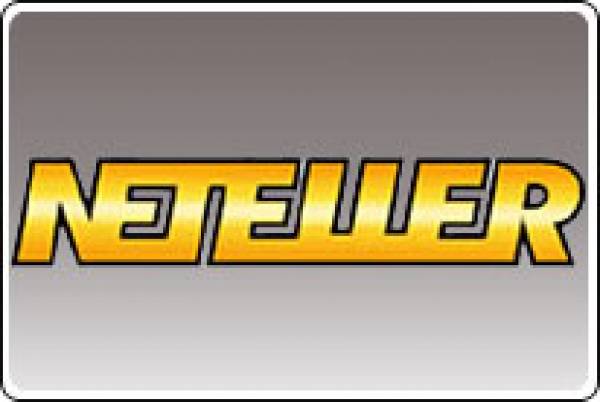 (Reuters) - British online payments processor NETeller Plc on Thursday said it was planning to change its name to NEOVIA Financial Plc, effective Nov. 17.

The company, famed for being the first corporate scalp in a U.S. clampdown on internet gambling in 2006, said the name change, part of a year-long rebranding process, will differentiate it from the group's operating brands of NETELLER, NETBANX and Net+.

NETeller, which processes payments for companies such as Ladbrokes, has been targeting internet vendors in Europe and Asia after the U.S. clampdown landed it with a $136 million fine and choked its largest revenue stream.

NETeller shares, which fell 90 percent when the United States outlawed online gaming, closed at 51.25 pence on Wednesday.