Need for Online Gambling in NJ Intensifies: PA Bumps Atlantic City
Published on:
Jan/16/2013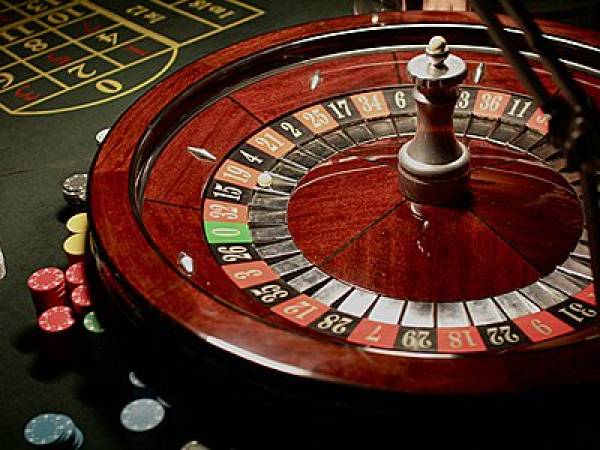 New Jersey Governor Chris Christie may have more of an incentive to sign a bill legalizing online gambling in his state as numbers showed Wednesday that Pennsylvania for the first time has bumped Atlantic City out of the number two US gambling destination after Las Vegas.
Christie has until early February to either sign or veto the measure that would allow online gambling websites to be based out of Atlantic City.  New Jersey residents and others would be able to gamble over the Web within the state's borders.
Atlantic City's gambling market has been dissolving gradually in recent years ever since its neighbor Pennsylvania legalized land-based casinos. 
In 2012, Pennsylvania took in $3.16 billion from both slots and table games revenue compared to the shore's $3.05 billion.  Pennsylvania's casinos have benefitted from their close proximity to major cities and population centers. 
There are currently 11 casino venues running in Pa. then number 12 with the opening of Nemocolin Woodlands Resort.
"Pennsylvania grew so fast because the casinos are located throughout the state and located closer to the main population centers," said gaming analyst John Kempf, of RBC Capital Markets L.L.C. "Location is everything in gaming. Customers would rather spend more time gambling than driving. But it also helps that casinos are across the state and not just in one city."
In New Jersey, casinos are only located in Atlantic City, which is over an hour drive from major cities like New York and Philadelphia.
- Aaron Goldstein, Gambling911.com