More Than 50 Poker Machines Seized in Multi-Cities Raids
Published on:
Feb/01/2009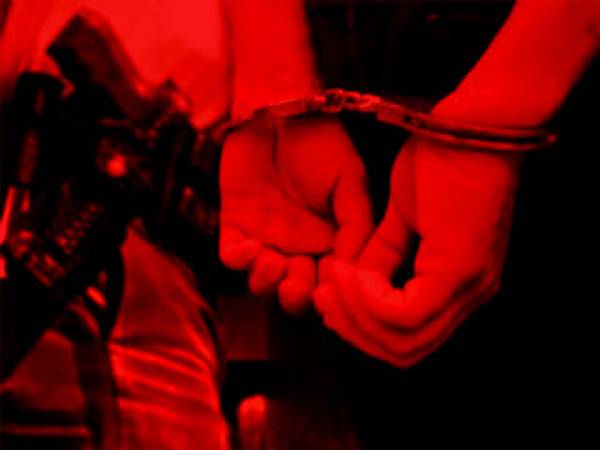 Police in both Chicago and New York raided two illegal gambling venues, seizing over 50 poker machines over the weekend.
The Cook County Sheriff's department says its officers confiscated 31 video poker machines in a series of illegal gambling raids on businesses in Chicago's southern suburbs.
No arrests were made during the raids Saturday, but officials say they're looking to charge employees who gave illegal payouts to customers using the video poker machines.
Offenders would face a misdemeanor gambling charge and a maximum fine of $1,000 and up to a year in jail.
17 men were arrested and 20 illegal poker machines were seized this weekend in Nassau County, New York.  The police crackdown was on illegal gambling in delis, restaurants and bars in Freeport and Roosevelt, Nassau police said.
Two handguns and nearly $40,000 in cash were also seized along with the "Joker Poker" machines in the Wednesday raids, police said.

"Over the course of the six-month investigation, undercover police officers entered delis, bars and restaurants in the Freeport and Roosevelt area where these illegal gambling machines were operating and placed bets into these gambling devices," a Friday police news release said.
All 17 suspects were charged with promoting gambling, and were given desk appearance tickets. They are scheduled for arraignment Feb. 17 at First District Court, Hempstead.