Mega Millions Jackpot Now Stands at Record $540 Million
Published on:
Mar/29/2012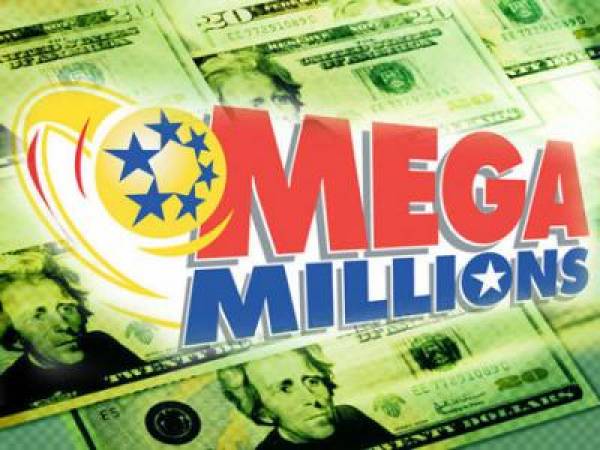 Good news:  The Mega Millions Jackpot has yet to hit and is now up to a record $540 million. 
The bad news:  Your odds of winning are about one in 280000.  They say you stand a better chance of betting struck by lightning but it's more like getting struck by lightning twice in one week on the same street corner. 
Still, someone's gotta hit it….and why can't it be you?
[Advertisement:  As of March 29, 2012, the Carbon Poker Bad Beat Jackpot sat at $159,436 and was climbing.  That losing poker hand can turn into some sweet $$$$]
The jackpot initially was estimated at $476 million, and then $500 million, but stronger-than-anticipated sales nationwide have helped push up the figure, lottery officials said.
Friday's $540 million prize would be payable as an annuity over 26 years. If a winner prefers, he or she could choose a one-time, lump-sum payment, which in this case would be $389 million. Both figures are before taxes.
- Gilbert Horowitz, Gambling911.com