Mayweather Mum on $5.9 Million Heat Bet Reports: Fertitta Doesn't Rule it Out
Published on:
Jun/04/2013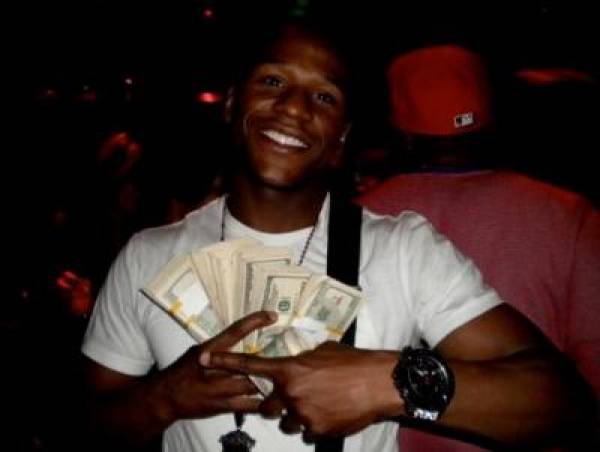 Did boxer Floyd Mayweather Jr. really place a $5.9 million bet on the Miami Heat to beat Indiana Monday?

As of Tuesday morning, Mayweather, a braggart in the past, has not tweeted one way or another despite the publicity these reports have generated.
While a bet ticket from the Sunset Station Casino showing a $5.9 million wager and $5.4 win has mostly been ruled out as bogus, owner Lorenzo Fertitta appeared coy when asked by Yahoo Sports if he believed Mayweather could have placed such a bet in his establishment or elsewhere.
"That would surprise me [he got down such a big bet in Las Vegas], but you never know," Fertitta told Yahoo! Sports.
Mayweather has gained a reputation for placing large size wagers on various sporting events, mostly at Cantor Gaming run sportsbooks in Las Vegas.
Another sportsbook director in Vegas told Yahoo Sports he doubted the authenticity of such reports.
"I don't [think it's true]," the bookmaker said of the huge bet. "The only place that gave him sizeable wagers was Cantor [Gaming] and I've heard they cut many players way back. I don't think if he bet that at every book in town he could get that much, and we haven't taken anything here."
Miami beat the Pacers Monday night to advance to the NBA Finals for the third straight year.  The Heat are a -235 favorite to win the 2013 NBA Championship.
- Tyrone Black, Gambling911.com