Massive Showing Anticipated at Kentucky Online Gambling Domain Hearing Likely
Published on:
Oct/03/2008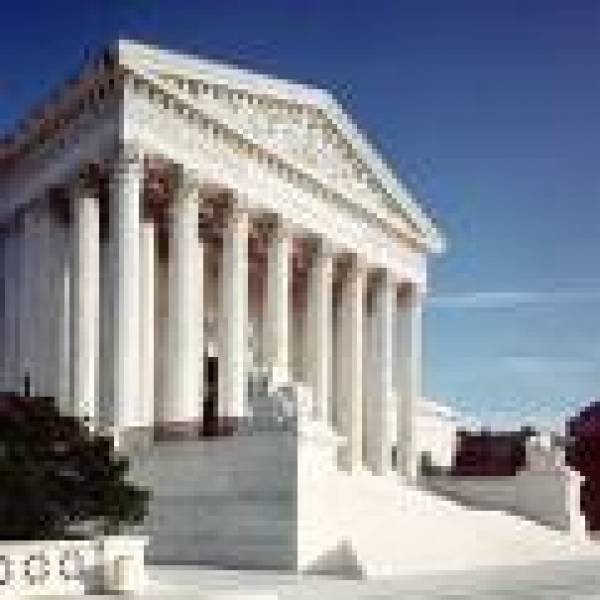 In anticipation for a showdown between the Commonwealth of Kentucky and the burgeoning multi billion dollar online gambling industry, Gambling911.com can report that the media will be at Tuesday's scheduled hearing in full force.
Gov. Steve Beshear said his administration has asked a Franklin County Circuit Court judge to give the state control of 141 gambling Web site domain names. Beshear said he's looking to restrict Kentuckians' access to Web sites with names that include some of the most popular gambling sites for U.S. players: bodoglife.com, doylesroom.com and fulltiltpoker.com. He has also referred to online gambling operators as "leeches".
County Judge Thomas Wingate allowed for a previously held hearing to reconvene on October 7.
"I have a good feeling about our Motion," expressed Edward Leyden, President of iMEGA, who was on hand during Friday's postponed hearing. "County Judge Thomas Wingate is a very straight forward common sense judge and a thoughtful guy so we are in good hands."
The commonwealth has asserted their case under a statute that makes it illegal to run gambling operations within the state that makes mention of "gambling devices" but does not implicitly discuss gambling-related domains.
Nearly every major online gambling firm will be represented at Tuesday's hearing as will Internet-related organizations from outside the industry who fear the Governor's actions could extend beyond gaming.
The Internet Gaming Counsel, The Poker Players Alliance, Interactive Media Entertainment, Internet Commerce Association and the Americans for Tax Reform are just a few of the organizations that will be on hand this coming week. A press conference is scheduled for Monday on this matter. Members from various Internet organizations will be on hand speaking about the current situation.
John Pappas, President of the Poker Players Alliance, is urging all interested groups who with to take part in the press conference to contact him through the PPA website. It is believed that all local media outlets will be present as well.
----
Christopher Costigan, Gambling911.com Publisher