Massive Gambling Ring Targets Youth Football: ESPN Cracks Case
Published on:
Oct/31/2012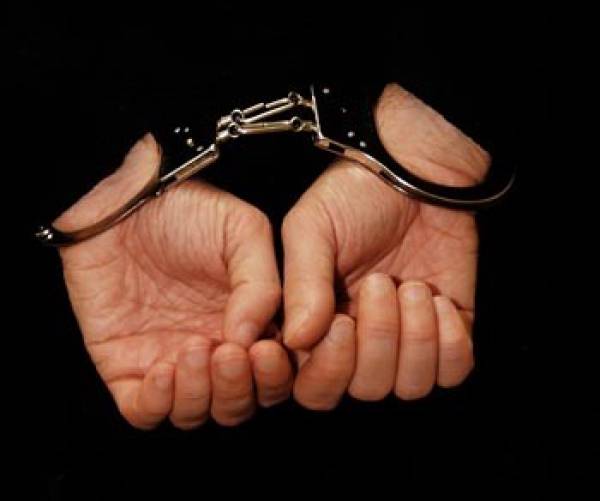 Nine men have been arrested in South Florida for their connection into a massive gambling operation that targeted youth football games in the region.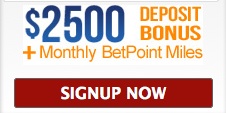 The 18-month investigation actually got underway thanks to ESPN.
From CBS News:  
The 18-month long investigation started when ESPN journalists brought surveillance video to Broward County Sheriff's officials, which showed parents openly exchanging money in the stands while watching their kids' tackle football games. Authorities later uncovered that the stakes on pee wee games were high, with more than $100,000 wagered on the youth football championship.
Investigators said coaches routinely met before games and set point spreads, but it is not believed that the games were rigged or that the coaches encouraged players to perform a certain way in order to control the outcome. Authorities said they had no evidence that the players were aware of the bets.
"It's about kids being exploited unfortunately by greedy parents and greedy grown-ups and coaches who were basically nothing more than criminals," Sheriff Al Lamberti said.
Those arrested included ringleader Brandon Bivins, also known as "Coach B".  He was charged with felony bookmaking and maintaining a gambling house.  The eight other individuals were arrested on Monday and face similar charges. 
CBS News noted that authorities said they seized nearly $40,000 from a drop safe at one of the storefronts and took another $20,000 from Bivins' home. They believe "Coach B" was skimming off the top of the bets.
- Gilbert Horowitz, Gambling911.com