Massachusetts Officials Promise Full Review of MGM Resorts Plan
Published on:
May/27/2013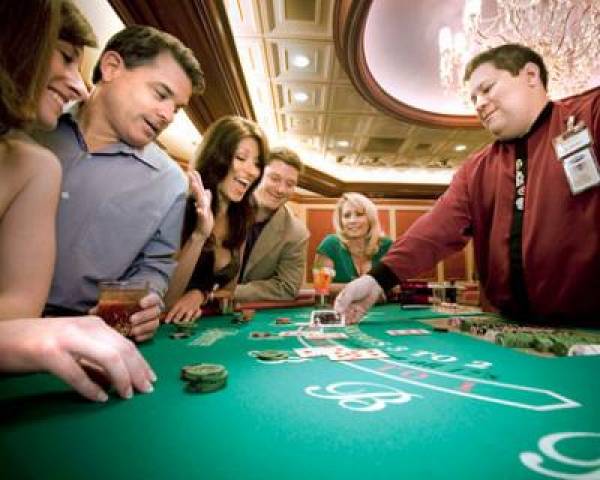 SPRINGFIELD — (Associated Press) - The chairman of the Massachusetts Gaming Commission is promising full scrutiny of MGM Resorts' plan for an $800 million casino in Springfield.
Chairman Stephen P. Crosby told the Republicans that the gaming commission is looking at every area where MGM Resorts does business. Background investigations should be complete by the end of August or early September.
The commission would award the western Massachusetts casino license early next year. MGM is competing with the Mohegan Sun in Palmer and Hard Rock International in West Springfield.
New Jersey casino regulators allowed MGM earlier this month to move forward with its application to keep its 50 percent ownership of the Borgata in Atlantic City, N.J. A final decision still needs to be made following a review of MGM's worldwide business operations.