Massachusetts Attorney General Hopeful has Ties to Online Gambling
Published on:
Apr/28/2014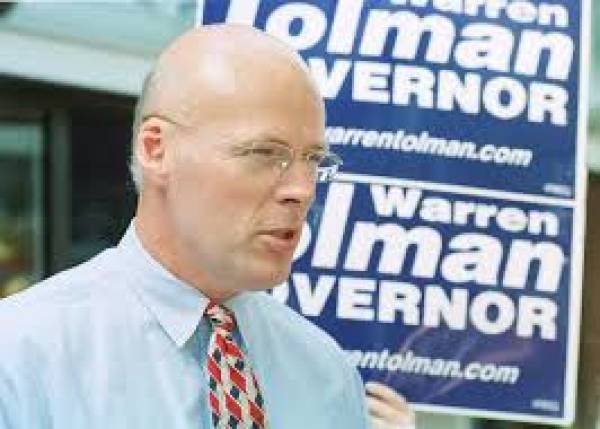 Massachusetts Attorney General hopeful Warren Tolman reportedly promoted technology that would make online betting more appealing to young people.
From the Globe:
On Monday morning, Tolman was listed as director of business development at Fast Strike Games, which specializes in "the design of interactive games that are fun, easy to play, and offer large prizes." The Quincy firm promotes its games as playable on social media and mobile devices. It hopes to join with state lotteries to run cash-payout fantasy sports games.
By Monday evening, after the Globe inquired about Tolman's role with the firm, Fast Strike had removed his picture and biography from its website. In an interview, Tolman said he suspended his work for the company several months ago and never drew pay. A Tolman adviser said the candidate maintains an equity share of about 40 percent, but the firm has not yet yielded revenue; Tolman would sever his ties to the firm if he is elected.
Tolman's attorney insisted that, as Attorney General, his client would enforce gambling laws in the state.
State law bars online sales of lottery tickets, and federal law prohibits sports betting in most states, though it is unclear whether the type of game promoted by Fast Strike would fall under the federal ban, the Boston Globe noted.
- Gilbert Horowitz, Gambling911.com