Maryland Live Casino to be Open 24 Hours
Published on:
Dec/27/2012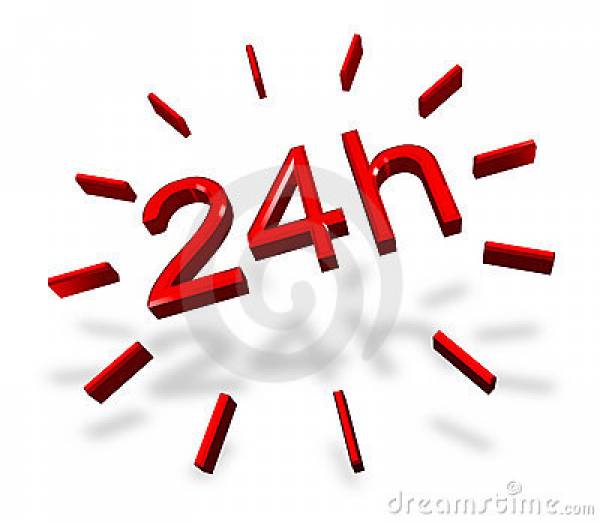 (Associated Press) - Maryland's largest casino will be open 24 hours a day, seven days a week.
Maryland Live! at Arundel Mills Mall unlocked its doors for the last time on Thursday morning.
Previously, Maryland casinos could be open from 8 a.m. to 2 a.m. Sunday through Thursday and 8 a.m. to 4 a.m. Friday and Saturday. But an expansion of gambling approved by lawmakers in August and voters in November included the expansion of hours for the state's casinos.
Next month, construction teams at Maryland Live! will be making modifications to add more than 150 table games to the casino floor, including blackjack and roulette.