Macau Gambling Kingpin Alvin Chau Jailed for 18 Years
Published on:
Jan/18/2023
Charged with over a hundred counts that include illegal gambling and organized crime, a Macau gambling kingpin has been sentenced to 18 years behind bars.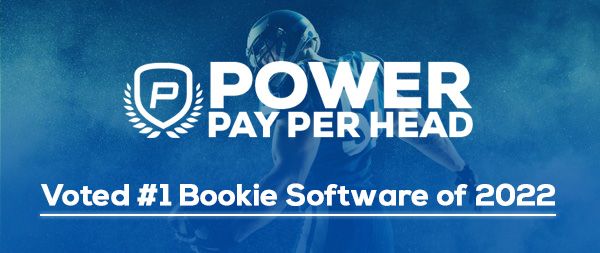 Alvin Chau, 48, received the harsh prison sentence Wednesday.  He was found guilty in a case that centred on illegal bets exceeding HK$823.7bn (£85.7bn; $105bn).  There were 289 counts of fraud, money laundering and illegal gambling filed against him.  The sentencing judge threw out the money laundering charges.
Chau served as chairman and founder of Suncity Group, Macau's biggest operator of junkets, or organised trips for wealthy gamblers to casinos. 
China began cracking down on these gambling junkets early last year though their demise was being predicted over a decade ago.
From Reuters in 2012:
These junket operators, who extend credit to rich gamblers and then collect any debts in exchange for a hefty commission, bring in about 70 percent of gambling revenue in Macau, the world's most profitable gaming destination. They accounted for $22 billion in revenues last year when business was booming.Licensed in Macau, junkets help collect debts in China although their presence on the mainland is in a legal grey area. Part money lenders, part luxury concierge service, they often host China's elite in extravagant suites or palm-fringed pool villas owned by the billion dollar casino companies.  When it comes to collecting debts, indelicate means are not unknown.
At that time, AMAX Holdings biggest shareholder was savagely beaten with hammers and sticks while dining at a restaurant in a Macau hotel where the company holds a 25 percent stake in its casino section.
Judge Lou Ieng Ha also ruled that Mr Chau and a few other defendants have to pay the Macau Government compensation of HK$6.52 billion (US$833 million) due to their illicit activities that caused the loss of levies on the Macau casino gaming revenue between 2014 and 2021.
- Jagajeet Chiba, Gambling911.com