Lesniak Gung Ho Over Nevada-New Jersey Online Gambling Compact
Published on:
Aug/13/2013
New Jersey State Senator Raymond Lesniak would embrace a compact between his state and Nevada to combine their online gambling markets.
Both currently permit gambling on the Web within their own borders.  Lesniak was among the chief legislators behind New Jersey's online gambling measure.
"Combining our markets would be a good idea," said Ray Lesniak in an interview with CardPlayer.com. "I think we could make it work."
Lesniak added that doing so could allow both states to "dominate the entire market."
Nevada offers a population of just under 4 million while New Jersey has a population of nearly 9 million.  The Garden State, however, is directly next to two major cities, New York and Philadelphia, with a combined population of approximately 10 million.  New Jersey only requires physical location within its borders to play online casino and poker games for real money.  Account holders are not required to be actual residents.
Nevada lawmaker William Horne seems to agree with Lesniak's assessment, telling  CardPlayer.com, "There's a desire in both jurisdictions to get something done."
Like New Jersey, the Silver State allows anyone who is phyically located within its borders to play online for real money.  Nevada is the nation's largest gambling destination and, as such, helps to bolster the official population count with a more desirable demographic.
There was wide speculation this past weekend that Senate Majority Leader Harry Reid, whose home state just happens to be Nevada, is pushing for federal legislation that would mandate both Nevada and New Jersey as the US licensing arms for online gambling. 
The likelihood of a compact between both states could occur some time next year.
"I wouldn't anticipate it being too difficult because both states have a strong track record with gaming regulation," Horne said. "It shouldn't take too long."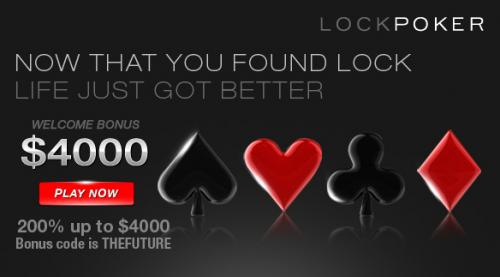 - Gilbert Horowitz, Gambling911.com