Legends Sports Head Man Remains Behind Bars: Denied $2.5 Mil Bond
Published on:
May/19/2013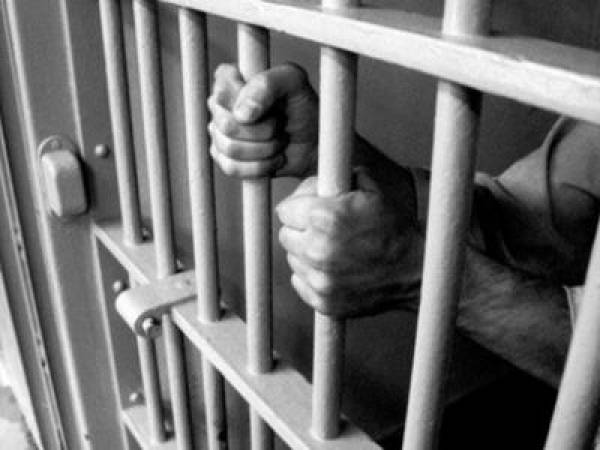 Bartice King, aka Luke King, will remain behind bars after Assistant U.S. Attorney Susan Dickerson Cox filed a motion for revocation of the order of release entered by Western District of Oklahoma Magistrate Judge Shon T. Erwin.
King is the founder of Panama City-based Legends Sports, the now shuttered sportsbook.  Customers accounts have since been taken over by WagerWeb.com.  Legends was one of the first offshore call center books to first begin operating in Costa Rica before a move to neighboring Panama in 2002.
King was one of 34 individuals charged with running a bookmaking operation authorities claim raked in over a billion dollars over the course of a decade.  The investigation stretched all the way back to 2004. 
The motion for revocation of the order of release, first published on the Bookmakers Review website, states: Because the crimes of Bartice King, CEO of Legendz Sports, carry with them the potential for lengthy sentences and as testified by Special Agent Francis J. Bowles Jr there is substantial evidence against the defendant developed  through witness interviews, an FBI undercover  operation, interceptions and documentary evidence, and because the Government established that King has large sums of cash and funds held in accounts in the names of offshore corporations that could assist him in fleeing, further considering he has no ties to the Western District of Oklahoma and the means to flee to Panama and Costa Rica where he has substantial real estate and monetary holdings as well as family ties, the Government requests this court to revoke the order of release pending trial.
- Chris Costigan, Gambling911.com Publisher