Legalized Online Poker Will Most Certainly Boost US Economy
Published on:
Oct/01/2008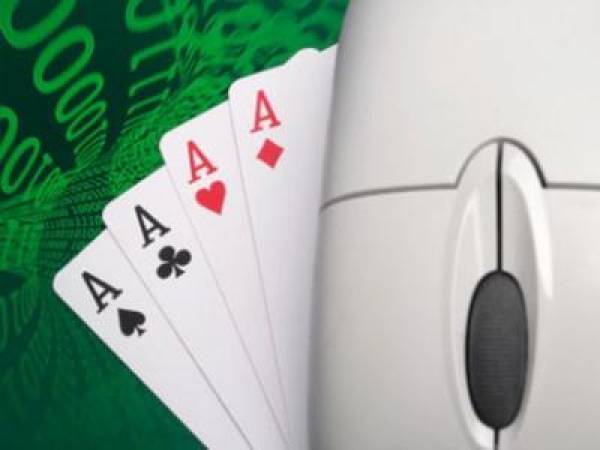 The numbers are staggering: Poker pro John Juanda has $7,100,000 in total career total winnings to date. The 37-year old one time Bible salesman has won most of this money in just the last five years. Daniel Negreanu, one of the most recognizable faces on the poker tournament circuit today, has $10,400,000 to his name.
Both men stand to win another cool $1.2 million plus at this week's World Series of Poker Europe and they are two of several hundred individuals who have made in excess of a million dollars playing poker. It is hardly a stretch to suggest that Juanda and Negreanu will spend much of their winnings in the US, buying up properties, new cars, new clothing at a time when the struggling economy is desperate for confidant consumers.
Juanda resides in Marina del Rey, California. The Canadian born Negreanu now resides in Las Vegas, Nevada. Juanda and Negreanu have honed their superior poker playing skills over the Internet and the two are currently neck and neck as chip leader's at the WSOPE. 18 players remain in the coveted London hosted event.
There is money to be made in poker. Hence the reason a number of politicians have come forward in an effort to have online poker legalized in the States.
Just today, New Jersey Senator Robert Menendez was set to introduce a new bill that would compliment Congressman Barney Frank's proposed legislation to legalize online poker, which successfully passed the House Financial Services Committee last month.
While the WSOPE may not be an online poker event per se, it is fueled by Internet play and most of the sponsors of such tournaments are in fact based in the sector. BetFair sponsors the World Series of Poker Europe, PokerStars sponsors the European Poker Tour and UltimateBet is currently hosting its own big prize tournament in Aruba.
Presently, it is illegal to operate an online poker room from the United States though there are no laws outside of Washington State that make playing poker over the Web illegal.
Against the tide of cost-cutting measures and reduced travel due to rising gasoline costs, many online poker players are bucking the money saving trend. Proving still that the poker players economy is a strong one, traffic at the top online poker sites increased last month according to data from Market Pulse.
Still the leader and still growing, PokerStars topped the list with an average of 17,451 players per day. This represents a 34 percent increase in their average traffic from the month before. Full Tilt Poker was strong as well with a 28 percent increase in their traffic and an average of almost 8,000 players at any given time during the day.
Legalized online poker would also result in thousands of new jobs within the US.
-----
Christopher Costigan, Gambling911.com Publisher