Legal Online Gambling a Windfall For Vegas?
Published on:
Dec/07/2010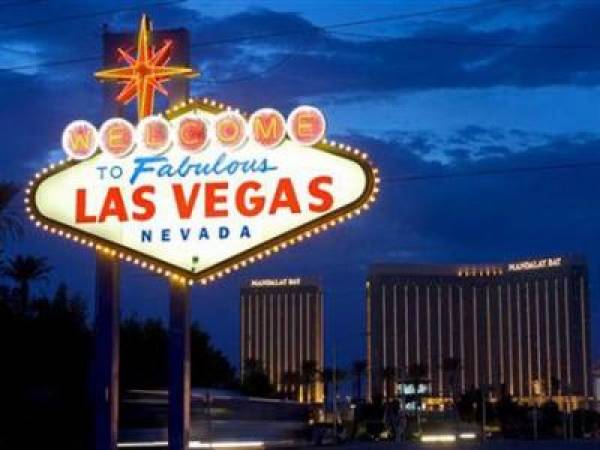 When casinos aren't generating the money they used to, virtual casinos might fill the hole.  That's what KSNV, the local Las Vegas NBC affiliate is suggesting Tuesday.  Senate Majority Leader Harry Reid is currently floating around draft legislation that would legalize online gambling, more specifically Internet poker.
Gaming analyst Grant Govertsen told the news station that potential revenue for federal and state governments could be a major windfall for the city and the country as a whole.
"…if you were to open up in the U.S. and Nevada, you'll see more people playing online. Revenue could be double what it is today. It's a double win in that case."
And while the local Vegas casino giants have come together to support Reid's efforts, Nevada's Governor has sat on the sidelines.
"My position is this: if Congress chooses to approve it [and] Nevada is very well situated to regulate it properly, it could mean a tremendous amount of tax revenue for the state as well as a large amount of high paying technology jobs that would come here."
It remains to be seen whether all online poker ventures would go along with the new law as currently drafted. 
Both the number one and number two Internet poker companies, PokerStars and Full Tilt, would be excluded from the US market for a 15-month period.
- Aaron Goldstein, Gambling911.com