Lawyers for Sports Betting Consultant to the Stars Put Together Insanity Defense
Published on:
Mar/17/2015
A Florida sports tout charged with trying to extort $25 million from a Wisconsin businessman is claiming he was only trying to help law enforcement.
Lawyers for Adam Meyer, 43 from Fort Lauderdale, are also said to be putting together an insanity defense according to a report in the Milwaukee Journal Sentinel. 
The victim, initially identified only as "Victim A" in court documents, has since been revealed as liquor store owner Gary Sadoff.
According to the indictment, Meyer then went on to claim he owed a debt to a ruthless bookie named Kent Wong and that Wong mistook the Wisconsin man for Meyer's partner.
That ruthless bookie turned out to be Meyer himself.  The indictment alleges that Meyer would call Sadoff and threaten him into making further payments.
Each of the wire fraud counts and the extortion count carries a sentence of 20 years in prison.  Meyer also faces two counts of drug possession with intent to sell.  He was arrested back in October and is out on $5000 bond.
Scroll Down For More...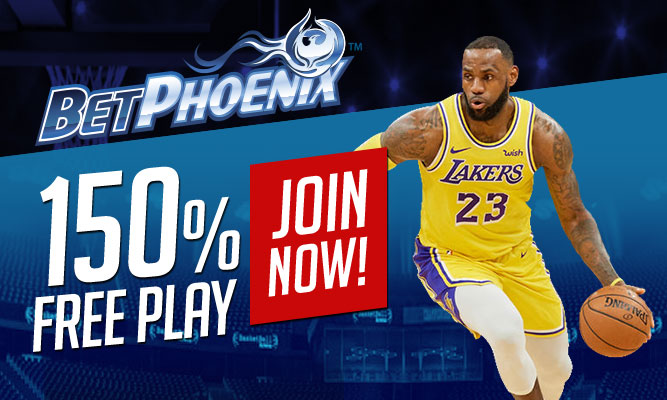 From the Milwaukee Journal Sentinel:
The filing by the U.S. attorney's office provides sketchy details about Meyer's claim that he broke several laws at the direction of law enforcement, a rarely used defense known as the "public authority" defense.
"Meyer has claimed that he cooperated in investigations conducted by numerous federal, state and local law enforcement agencies," states the filing by Greg Haanstad, first assistant U.S. attorney
Meyer also claims that he "cooperated in gambling investigations conducted by Major League Baseball, the National Basketball Association and a Division I college football team."
Meyer's sports betting consultant business has long drawn public scrutiny, mostly the result of its aggressive cold call marketing efforts.  A Google search of Meyer turns up numerous negative stories coinciding with images of his transformation into a body builder. 
Gambling911.com Special Contributor Tony George of TonyGeorgeSports.com had this to say of Meyer back in December:
"It is ironic that this same Adam Meyer used clips from an old Video I did for TV in a national Ad he ran about his legitimacy and how he was the cream of the crop and the handicapper to the stars, and how guys like ME were scam artists, wannabees, knew nothing about gambling, and were loud mouthed touts selling pie in the sky with no basis or fact. 
"REALLY?  How do you like me now Adam?  To add insult to injury upon his arrest he cried like a baby and claimed he was having a heart attack and the Feds had to take him to the hospital before they carted him off to jail.  Imagine his reaction with chest pains with the FBI versus the reaction in the prison shower he will have!"
George added: "Apparently if convicted, and the evidence seems overwhelming, he will have many years in prison to think about his business model."
- Jagajeet Chiba, Gambling911.com