Latest Online Gambling Bill H.R.1174: Not Poker Exclusive, But Sports Betting Banned
Published on:
Mar/18/2011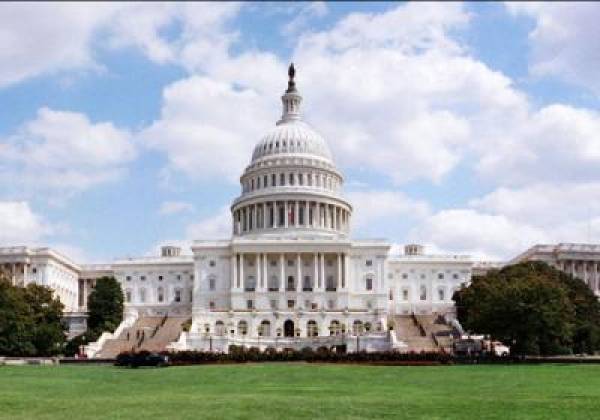 A new bill was introduced to legalize online gambling late Thursday and, unlike recent proposals, this one does  not appear exclusive to Internet poker, leaving the door open for Web casino games and potentially Bingo.
The Internet Gambling Regulation, Consumer Protection, and Enforcement Act (H.R.1174) was introduced in the House today by Congressman John Campbell (R-CA) with Congressman Barney Frank (D-MA) as a leading sponsor. Congressmen Ed Perlmutter (D-CO) and Peter King (R-NY) are also leading co-sponsors. 
"I'm pleased to be working with John Campbell as a cosponsor of the bill", stated Congressman Barney Frank, a long time staunch advocate of legalized Web gambling in the US.  "We worked together last year and I think this promises to be one of those unfortunately rare times when bipartisan activity can work."
The newly proposed bill seems to allow for Web casino games in addition to poker while specifically excluding sports betting.  Individual states, such as New Jersey, could legalize online sports betting as early as November with a voters referendum, thus overriding the bill as is currently written. 
H.R.1174 seeks to license and regulate online gambling, requiring licensees to take appropriate safeguards to prevent fraud, money laundering, underage and compulsive gambling.  It contains strong protections to prevent minors from gambling online; prevents inappropriate online advertising targeted toward underage or compulsive gamblers; clarifies the effect of this act on Indian tribes; requires consultation with tribes in implementation; prohibits licensees from accepting bets or wagers from persons on the self excluded list of compulsive gamblers and persons delinquent with child support payments; prevents the use of a credit card to gamble online; clarifies an exception for intrastate and intratribal online lotteries; prohibits sports betting;  requires that players set financial loss limits; strengthens regulatory requirements re: integrity and fairness; bans violators of federal and state gambling laws from obtaining a license; and requires a substantial U.S. presence as a condition of obtaining a license.
The bill would seemingly disqualify two of the world's largest online poker rooms, PokerStars and Full Tilt Poker, from obtaining licenses as these two enterprises have continued to accept cash-depositing US poker players in violation of current laws.  Both firms are lobbying to have a separate bill pass in the state of Nevada that would not contain such an exclusion clause. 
The bill's introduction late Thursday followed other positive news coming from the federal level as it relates to gambling and the poker sector.  It was determined this week that professional gamblers can now deduct business expenses, including their travels to and from casinos.   
- Christopher Costigan, Gambling911.com Publisher