Last Chance Sports Book at Border Closes Down
Published on:
Feb/14/2011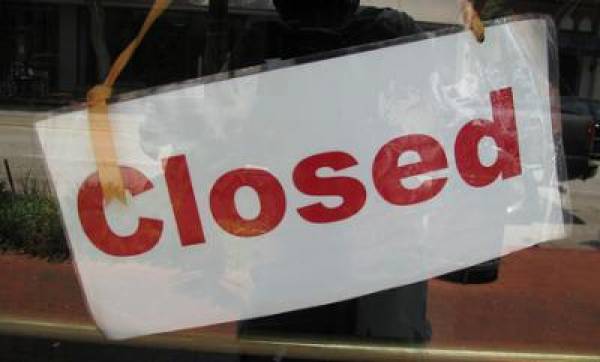 By T.B. Beaudeau | San Diego Reader
Caliente's so-called Last Chance Sports Book, next to the Yellow Cab lot and across the street from the entrance to Plaza Viva Tijuana, was done away with on or around February 12.
Frequented by Americans looking to make a quick bet, Caliente's gamblers' den was their closest outpost to the border. Covered by a canopy of fabric, the venue had a circus-tent ambience about it. Although the structure was primitive in its construction, it contained high-tech gambling equipment but no air-conditioning. A hot summer day could produce a sweltering environment for gamblers watching horseraces and baseball games on the dozen or so TV screens. The casino was particularly popular with tourists who had minimal Spanish-speaking ability.
The facility was the keystone business of that corner, and the crowds it drew would also patronize the taco bars, cab stands, and "pay-for-pee" restroom nearby. No information regarding the fate of the site was posted in the vicinity, but a quick conversation with a Mexican newspaper vendor led this reporter to believe that a new building was to be erected, housing a new Sports Book. The area around the site of the casino has enjoyed a thriving redevelopment in the past few years.