Judge Giants Odds Improve to -130
Published on:
Dec/01/2022
Rumors are swirling that Aaron Judge could make a decision soon, and that his decision is down to two teams...the Giants and Yankees.
Oddsmakers at SportsBetting.ag had the Giants now at -130 odds of landing Judge and Yankees priced at -110.
SportsBetting.ag has been offering Judge next team odds (excluding the Yankees) since late September.
At that time, San Francisco was a 9-1 longshot to sign the slugger. A month later the Giants had 2-1 odds, and now, they are the odds-on favorites, albeit ever so slightly.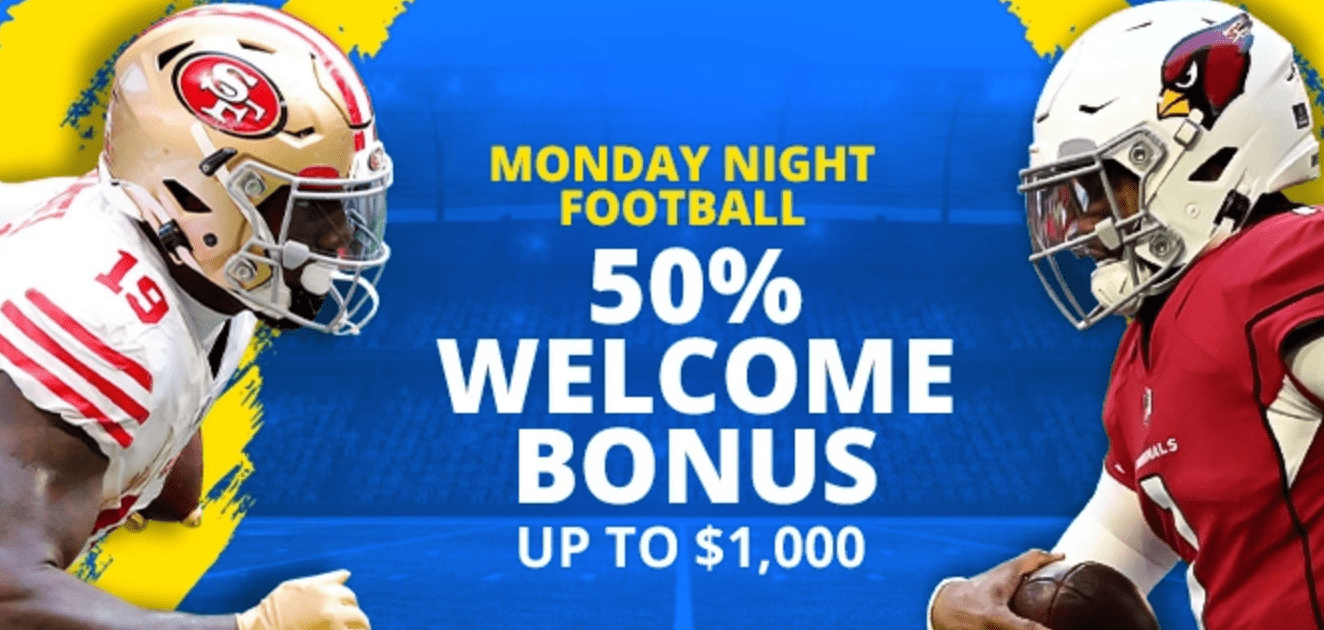 On Thursday, MLB Network's Jon Morosi claimed via MLB.com:
"The Giants are a very realistic possibility," Morosi said Thursday on MLB Network. "This is not a Yankees at 70% likelihood and the Giants at 30. I think that we are very close to 50/50, where if the Giants really step up and get that AAV up closer to $40 million a year, there's a legitimate chance that Aaron Judge becomes a San Francisco Giant."
NJ Advance Media's Randy Miller reported back in early November that the will pretty much do anything to acquire the Bay Area native.
"Judge is at the top of the Giants list and they won't be underbid," the person said. "If they miss out, it won't be because of money."
On Wednesday, ESPN's Jeff Passan provided details of a reported offer made to Judge by the Yankees.
"The New York Yankees, whose chief desire this offseason is to retain Judge, have an offer on the table in the neighborhood of eight years and $300 million and could increase it, depending on how far the San Francisco Giants -- the other top suitor -- are willing to push the market."
If any player is worth a top dollar price, it's Aaron Judge.
Last season, Judge set a American League record with 62 home while contending for numerous awards.
- Don Shapiro, Gambling911.com