J.R.R. Tolkien Estate Files $80 Million Lawsuit Over 'Rings' Slots Game
Published on:
Nov/19/2012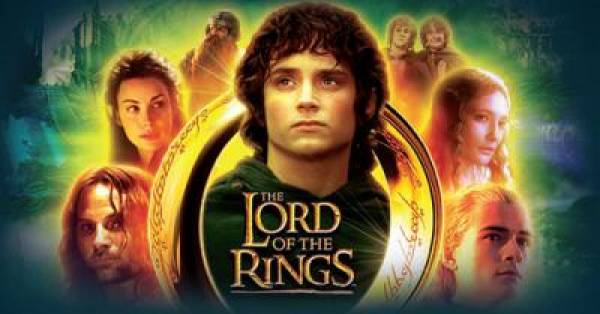 The estate of author J.R.R. Tolkien have filed an $80 million lawsuit in the U.S. District Court in Los Angeles claiming Warner Bros. and its New Line subsidiary and "Rings" rightsholder Saul Zaentz Co. have infringed the copyright in the books and breached  a contract by overstepping their rights to merchandising the property of "The Lord of the Rings". 
"The original contracting parties thus contemplated a limited grant of the right to sell consumer products of the type regularly merchandised at the time (such as figurines, tableware, stationery items, clothing and the like," the complaint obtained exclusively by the Hollywood Reporter claims. "They did not include any grant of exploitations such as electronic or digital rights, rights in media yet to be devised or other intangibles such as rights in services."
Of greatest concern is the merchandising of "The Lord of the Rings: Fellowship of the Ring: Online Slot Game", which attorneys for the estate only learned about via a spam email. 
The Hollywood Reporter noted that the estate believes Warner Bros. is planning traditional slot machines with "Rings" characters and other products outside the limited scope of its original rights deal.
Scroll Down For More..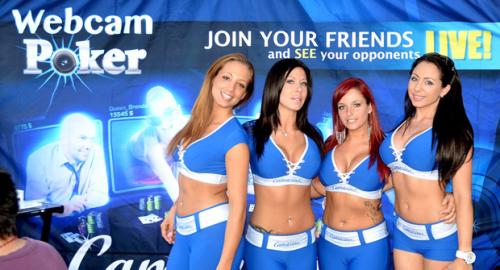 From the Hollywood Reporter: 
The estate lists several categories of goods but it is especially peeved about new gambling games developed with story elements from Lord of the Rings. "Not only does the production of gambling games patently exceed the scope of defendants' rights, but this infringing conduct has outraged Tolkien's devoted fan base, causing irreparable harm to Tolkien's legacy and reputation and the valuable goodwill generated by his works."
The suit cites fan uproar over the Rings casino gaming, with many believing the estate had assented to the commercialization of the Tolkien works. Lengthy settlement discussions have gone nowhere, the suit claims.
- Aaron Goldstein, Gambling911.com