Jaco Beach a Health Hazard to Those Who Swim in it
Published on:
Aug/10/2008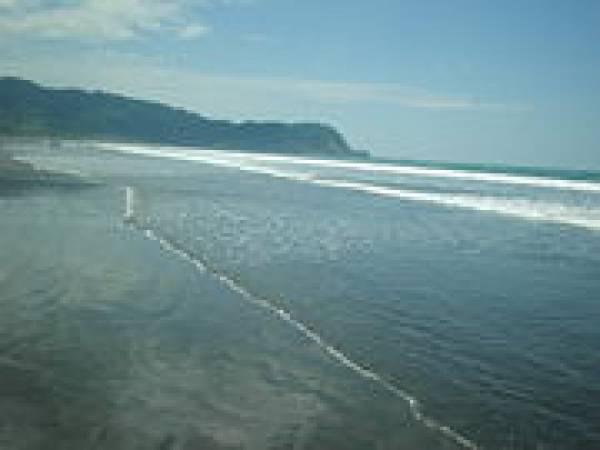 Jaco Beach, home to many a bookmaker and sports book operator residing in Costa Rica - not to mention one of that nation's favorite getaways - has now been deemed a "health risk".
Fecal residues of between 1100 and 2400 have been recorded over the past week. Anything over 500 is considered to be a health hazard.
This level of contamination can have severe consequences, with diarrhea, vomiting, infections accompanied by high fever and various allergies.
Anyone who has swam in Jaco Beach over the past week and is experiencing any of the above symptoms should seek medical attention.
Jaco Beach is very popular among surfers but it also has a reputation for being among the least cleanest of beaches in Costa Rica.
Jaco is utilized by sports book and online casino employees - most of whom reside in and around San Jose, the nation's capital. It is approximately a two hour drive.