Harry Reid Denies Attempting to Derail Investigation of Online Gambling Figure
Published on:
Jan/14/2013
Senate Majority Leader Harry Reid denied any involvement in an alleged effort to help derail a federal investigation into Jeremy Johnson's Utah businesses.  Johnson was a central figure at the SunFirst Bank of Utah that helped process funds for online poker firms Full Tilt Poker and PokerStars.  Each of these businesses were later named in an indictment filed April 15, 2011, a day commonly known within the Web poker community as "Black Friday".
"Senator Reid has no knowledge or involvement regarding Mr. Johnson's case," his spokeswoman, Kristen Orthman, said in a statement. "These unsubstantiated allegations implying Senator Reid's involvement are nothing more than innuendo and simply not true." 
Johnson claims that Utah's new attorney general, John Swallow, helped set up a $600,000 payment that would essentially act as a bribe for Reid to thwart a Federal Trade Commission investigation into Johnson's I Works company. 
Swallow also has denied Johson's allegations.  Nevertheless, his involvement with Johnson is certain to raise some eyebrows. 
Scroll Down For More...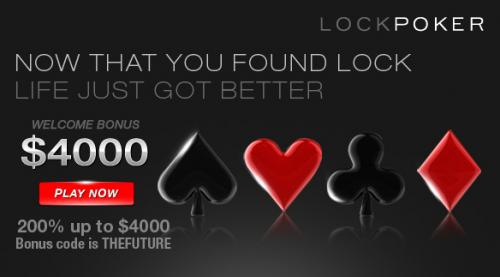 From the Salt Lake City Tribune:
Swallow has adamantly denied playing a role in any such arrangement and said he merely put Johnson in contact with Richard Rawle, the late owner of the Provo-based Check City payday-loan chain. Rawle agreed to hire lobbyists to weigh in with the FTC, Rawle said in an affidavit before his death.
"It would be quite unusual for a sitting law enforcement officer to be referring private parties to lobbyists or consultants in connection with another agency's law enforcement investigation," Kelner said. "So while these charges may be groundless, it would not be surprising if the Justice Department felt like they had to investigate the allegations."
Johnson was supposed to plead guilty to money laundering charges this past Friday, however, that deal fell through after prosecutors refused Johnson's demands that Swallow be included on a list of people who would not be indicted for their ties to the I Works business, according to the Salt Lake Tribune. 
- Chris Costigan, Gambling911.com Publisher