Hard Rock Hotel, Atlantic City Casinos Continue to Hurt
Published on:
Aug/10/2009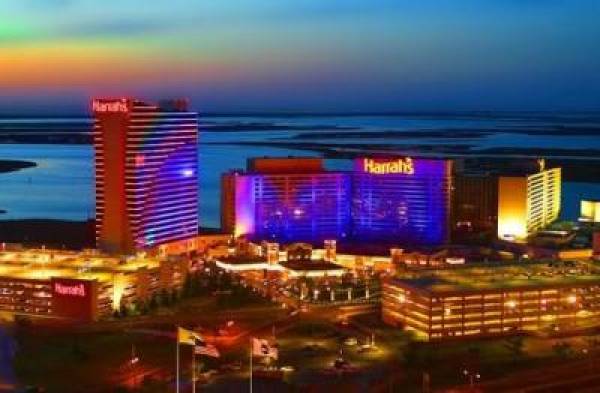 The recession is still taking its toll on the casino industry.  Atlantic City in particular is getting decimated. 
According to the Press of Atlantic City, revenues fell to their lowest in 12 years.
"In what is ordinarily the biggest money-making month on the casino calendar, revenue generated by slot machines and table games fell 12.7 percent compared with July 2008, according to figures released Monday by the New Jersey Casino Control Commission.
"Altogether, the 11 casinos took in $383 million in winnings, the worst July since 1997."
Only the Trump Taj Mahal managed to save the day. Boosted by a 45 percent jump in table game revenue, the Taj Mahal, which is in bankruptcy, was up 8.7 percent overall for July.
Atlantic City is far from alone in its despair.
Las Vegas casinos also continue to hurt.  The latest trouble spot, Las Vegas' Hard Rock Hotel and Casino.
Second-quarter results weakened at the Hard Rock hotel-casino in Las Vegas, one of the property's joint-venture partners reported Monday according to the Las Vegas Sun.
Morgans Hotel Group Co. of New York, which has properties around the nation and in London, said that overall its quarterly revenue tumbled from $81.3 million in 2008's second quarter to $56.4 million in the 2009 quarter ending June 30.
Its quarterly loss widened from $1.06 million or 3 cents per share in the 2008 period to $10.057 million or 34 cents in the most recent quarter.
At its Hard Rock Las Vegas joint venture, hotel earnings before interest, taxes, depreciation and amortization fell from $3.927 million in 2008's second quarter to $1.423 million in the recent quarter.
Jagajeet Chiba, Gambling911.com