Gambling911.com Removes Absolute Poker, UB.com Ad Banners
Published on:
May/17/2011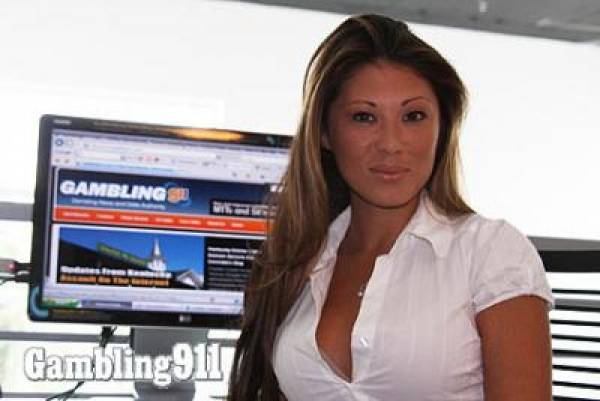 Though the company continues to pay non-US players and has been in negotiations with US authorities regarding the release of customer funds, Gamlbing911.com has decided to temporarily remove Absolute Poker and UB.com banners and buttons until which time all US players are paid in full.
Absolute Poker and UB.com were premium advertisers on the Gambling911.com website with 2 ½ months left in their contract to fulfill.  The combined company was one of three indicted on April 15 by the US Attorney's Office in the Southern District of New York.  The US Attorney's Office also seized numerous bank accounts belonging to the companies totaling in the millions of dollars. 
"We look forward to bringing Absolute Poker and UB.com back onto the Gambling911.com website and crediting them for the remainder of their ad contract once we are satisfied that all players are being paid," noted Payton O'Brien, Senior Editor of the G911 site.  "That additional ad exposure period should be used towards promoting how these brands ultimately paid US players in light of current circumstances.
O'Brien also noted how players around the globe would feel more secure patronizing a company like Absolute Poker/UB.com knowing they had fulfilled their obligation to refund US players. 
"It has been exactly a month since the indictments were handed down, and though we would prefer to see things move along much quicker we are confident that Absolute Poker/UB.com will ultimately finalize a deal with the US Government to facilitate payments."
Absolute Poker/UB.com announced last week they had entered into an arrangement with the US Attorney's Office.  It is widely speculated that both Absolute Poker/UB.com and another of the implicated websites, Full Tilt Poker, are looking to pay their customers directly from the seized bank accounts.   The third company indicted, PokerStars, has refunded most, if not all, players in full.  Many believe PokerStars had an ample amount of reserves in which to do so. 
Gambling911.com reevaluated the situation following an appearance by the website's founder, Chris Costigan, on the popular podcast program Quadjacks.com.  Listeners expressed apprehension with the display of the Absolute Poker/ UB.com banners on Gambling911.com.
- Jenny Woo, Gambling911.com Senior International Correspondent