Gambling Should be Taught in Schools Says Association
Published on:
Oct/19/2008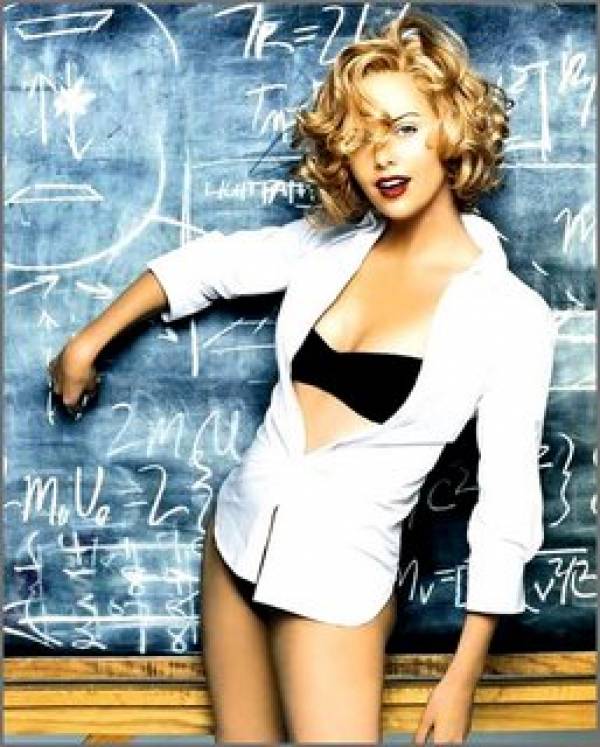 The Australian Hotels Association says lessons on gambling should be taught in schools.
The proposal is contained in a submission to the Senate in response to several gambling bills being considered.
The association's chief executive Bill Healy says classroom lessons would be one part of a broader campaign to improve financial literacy in young people.
Mr Healy says it is not about teaching students how to gamble but educating them on the risks involved and the probability of winning.
"We're starting to see a growth of gaming on the internet and people have to be able to regulate their own behaviour," he said.
"People have to understand the pros and cons of gambling and manage their behaviour accordingly.
"We don't see that gambling is going to go away and it's essential that we prevent problems occurring."
Mr Healy says many teachers already use gambling to teach probability in maths classes, so lessons on gaming would not be a major change.