G911 World Exclusive: Jay Cohen Prosecutor Defending Full Tilt Poker
Published on:
May/08/2011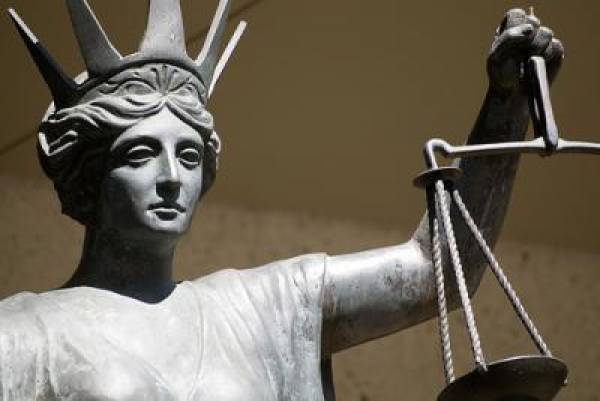 In an ironic twist of fate, a woman who helped prosecute online gambling sites for the U.S. government in 1998 is now helping to defend an online gambling site from U.S. government prosecution, Gambling911.com can reveal in a world exclusive report!
Full Tilt Poker (www.fulltiltpoker.com), one of three online poker rooms whose owners and operators were busted by the U.S. Attorney's Office last month for illegal gambling and other charges, has hired the law firm of Debevoise & Plimpton LLC to defend its people against the charges.
According to the firm's website (www.debevoise.com), one of its attorneys is none other than Mary Jo White.
In fact, White is the chairman of the firm's litigation department, meaning she has input into every case the firm handles.
If the name sounds unsettingly familiar to those in the online gambling world, it should.
She is the same Mary Jo White who, in 1998, as the U.S. Attorney for the Southern District of New York, helped prosecute Jay Cohen and 20 others on illegal Internet gambling and other charges.
Cohen, co-founder of Internet sportsbook World Sports Exchange (www.wsex.com), and co-workers Steve "The Shill" Schillinger, Haden Ware and Spencer Hanson, were four of the so-called "Internet 21," a group of American online sportsbook and online casino employees from several foreign websites who were targeted and busted by the Feds 13 years ago.
Cohen famously was the only one of the 21 to return to the U.S. and fight the charges, and was the only one to serve jail time.
In a landmark case that was the first prosecution of Internet gambling, he was convicted in Federal Court, despite legal representation from superstar mob lawyer Ben Brafman, and served 18 months in a Federal prison in Las Vegas, followed by several months in a halfway house.
Cohen has since returned to Antigua to help run World Sports Exchange, despite a condition of his conviction being that he can no longer be involved in the company.
Most of the other members of the "Internet 21" pleaded guilty and received fines and/or house arrest, while a few members still remain at large as fugitives.
Now, 13 years later, the shoe is on the other foot, as White will be now be helping to defend clients against similar charges.
According to the law firm's website, it employs a total of 750 lawyers and has offices in eight cities: New York, Washington, D.C., London, Paris, Moscow, Frankfurt, Shanghai and Hong Kong.
White, who quit the U.S. Attorney's Office in 2002 and joined Debevoise & Plimpton LLC the same year, works out of the firm's New York office, the website states.
By Tom Somach
Gambling911.com Staff Writer